Here's the list of events you don't want to miss in Vancouver for March 2023:
16th Annual Coastal Dance Festival
March 2, 2023 - March 5, 2023
Recurring daily
777 Columbia St, New Westminster, BC V3M 1B6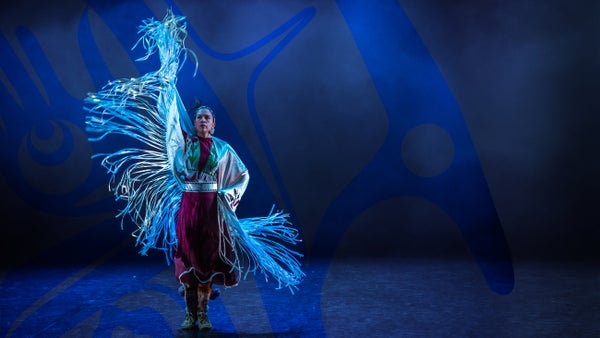 Dancers of Damelahamid will host the 16th annual Coastal Dance Festival, honouring Indigenous stories, song, and dance from the Northwest Coast, Canada and around the world, March 2-5, 2023 at the Anvil Centre (777 Columbia Street) in New Westminster. In 
celebration of reciprocity between global Indigenous communities, this year's festival will support a cultural exchange with New Zealand, featuring the festival debut of New Zealand Indigenous performing artist Rosie Te Rauawhea Belvie, alongside other highlight performances from artists from Australia, Alberta, Saskatchewan, Squamish, and Northern Vancouver Island. 
Carousel Theatre for Young People present Oz
March 1, 2023 - March 26, 2023
Recurring daily
Location: Waterfront Theatre
1412 Cartwright St, Vancouver, BC V6H 3R7

Carousel Theatre for Young People (CTYP), in partnership with Kaleidoscope Theatre for Young People, presents the Canadian premiere of Oz, at Granville Island's Waterfront Theatre (1412 Cartwright St), from March 1-26, 2023. Set in 1899 Chicago, the play is a whimsically imagined backstory for how L. Frank Baum's best-selling children's book, The Wonderful Wizard of Oz, might have been written. Suitable for all ages, Oz is a charming tale of bravery, camaraderie, and, ultimately, finding your place in the world. 






As We Rise: Photography from the Black Atlantic
January 27, 2023 - May 14, 2023
Recurring weekly on Sunday, Wednesday, Thursday, Friday, and Saturday
Location: The Polygon Gallery
101 Carrie Cates Court, North Vancouver, BC V7M3J4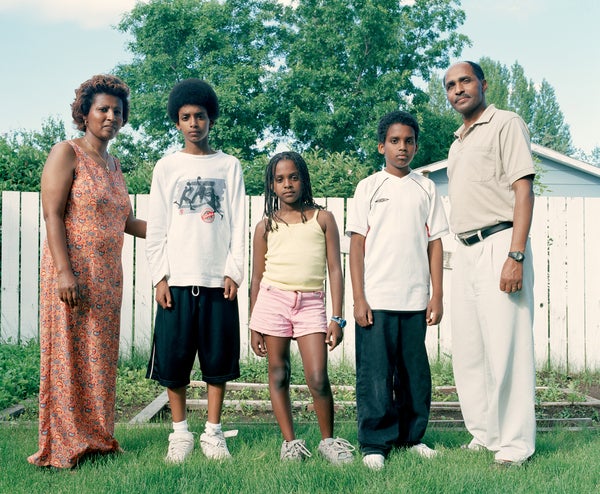 The Polygon Gallery presents As We Rise: Photography from the Black Atlantic from Feb. 24–May 14, 2023. The international touring exhibition, curated by The Polygon Gallery's Elliott Ramsey, is dedicated entirely to the Wedge Collection as featured in Aperture's recently published book of more than 100 photographs from African diasporic culture. The exhibition celebrates Black life in its myriad forms, drawing from cultures around the Atlantic to illustrate a polyphonic sense of community and family. 
www.
thepolygon.ca/exhibition/as-we-rise for more information. Admission is by donation, courtesy of BMO Financial Group.