Vancouver Bucket List brings you a selection of the best upcoming events in Vancouver for next month.
Check out the events below and let us know in the comments which you'll be attending, or if there's anything that we've missed that should be included.
2023 Stride Burnaby Arts Festival
February 3, 2023 - February 12, 2023

The Heights, Confederation Park, Shadbolt Center

BC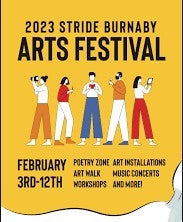 Burnaby's vibrant arts and culture scene hits the streets and lights up the city during the 2023 Stride Burnaby Arts Festival, proudly hosted by North Burnaby Neighbourhood House. From February 3-12, Stride will shine brightly and offer some much-needed warmth during a cold and damp winter here on Canada's west coast.

Enjoy free, safe, low-barrier programming and experiences for all ages. Discover your newest art piece and the words of local poets along the Heights Art Walk. Take in the colors and sounds of an outdoor art installation, attend a workshop and tap your feet at a music concert.

https://weareburnaby.com/

A Dinner Collaboration with Chef Lee Cooper and Chef Alex Chen
February 1, 2023


L'Abattoir
217 Carrall Street
Vancouver, BC V6B2J2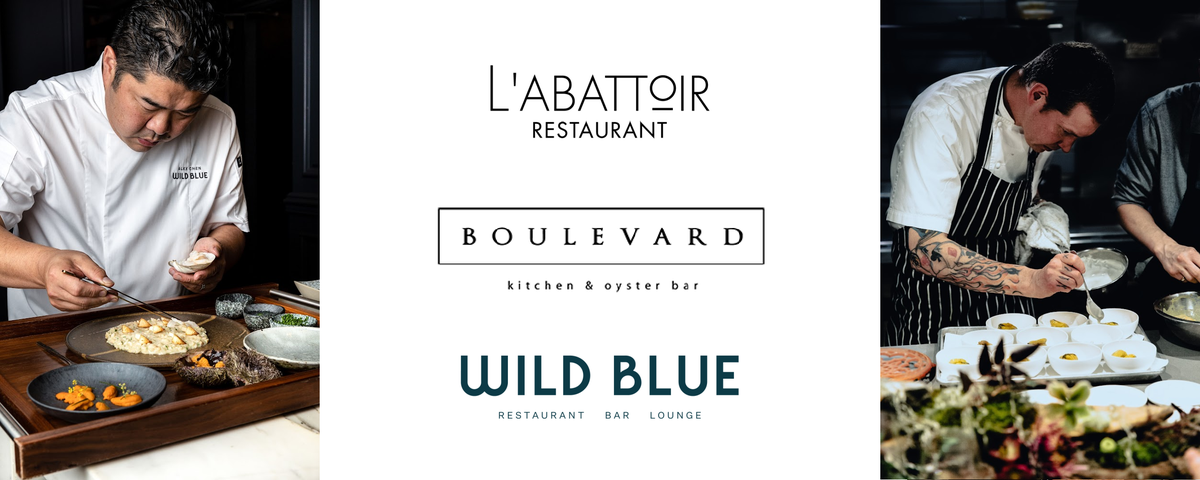 This dinner has been years in the making with both notable Vancouver chefs taking time away from their busy restaurant kitchens in order to host a collaborative event together in celebration of Dine-Out Vancouver!
Dinner will take place in L'Abattoir's Private Dining Room with guests seated at two communal long tables. Tickets are limited and due to the nature of this menu, dietary restrictions or menu modifications are politely declined.
https://www.labattoir.ca/tickets/a-dinner-collaboration-with-chef-lee-cooper-and-chef-alex-chen
2023 PuSh Festival
January 19th - February 5, 2023

110–750 Hamilton Street
Vancouver, BC V6B 2R5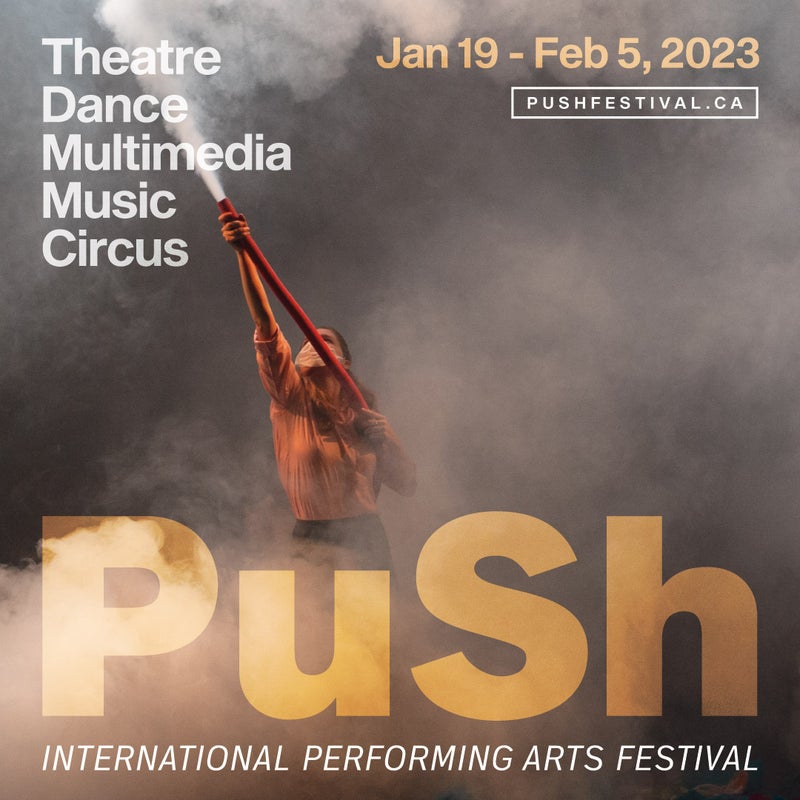 PuSh International Performing Arts Festival (PuSh) presents its 19th annual edition from January 19 to February 5, 2023, at various venues across the Lower Mainland and select programming online. PuSh is Vancouver's signature, mid-winter cultural event, taking place each January in theatres and venues across the city. PuSh delivers a groundbreaking, contemporary works of theatre, dance, music, multimedia, and circus by acclaimed local, national, and international artists.

Featuring 20 original works from twelve countries, the festival line-up is dedicated to creative risk-taking and dynamic interdisciplinary collaboration. The 2023 PuSh Festival includes six world premieres, one North American debut, six Canadian and two Western Canadian openings, and one Vancouver premiere.

https://pushfestival.ca/

13th Annual Greater Vancouver Hot Chocolate Festival
January 14th- February 14, 2023

Various Venues in Vancouver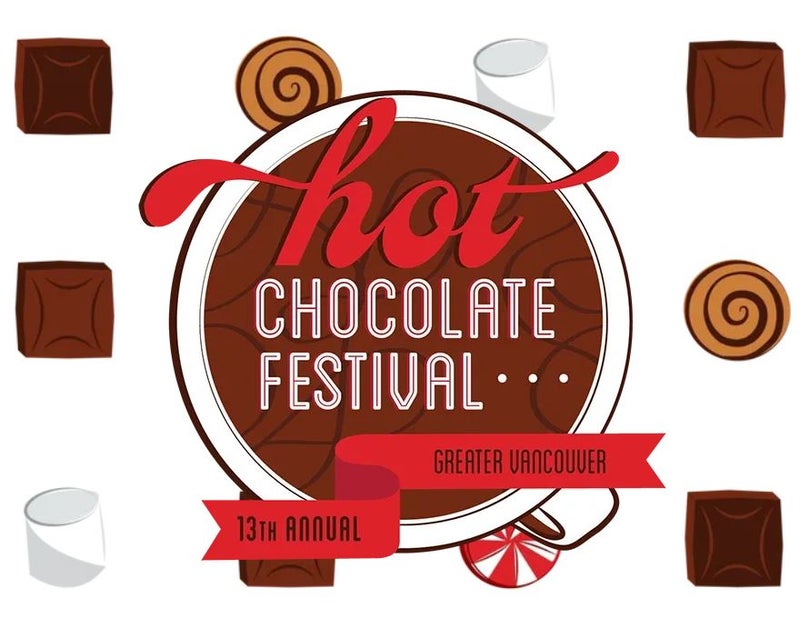 The Vancouver Hot Chocolate Festival is a great time to explore a new neighborhood and support local businesses. Use their virtual map to find participating vendors across Greater Vancouver from Whistler to White Rock and everywhere in between.
Many of the chocolate concoctions are photogenic, so you will want to snap a pic of your hot chocolate before you drink. But be sure to tag it with #HCFphotocontest. You could win gift certificates from participating vendors. The grand prize winner gets $500 worth!
https://hotchocolatefest.com/