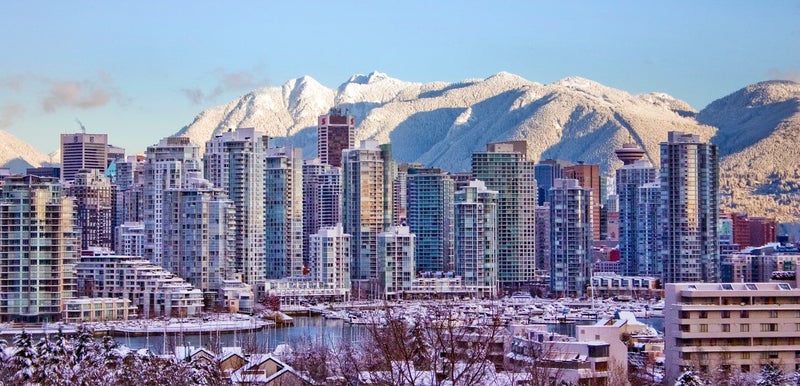 Vancouver Bucket List brings you a selection of the best upcoming events in Vancouver for next month. 
Check out the events below and let us know in the comments which you'll be attending, or if there's anything that we've missed that should be included.



King Tut Immersive Experience
Now Until January 14th 2023.

Vancouver Convention Centre
999 Canada Pl, Vancouver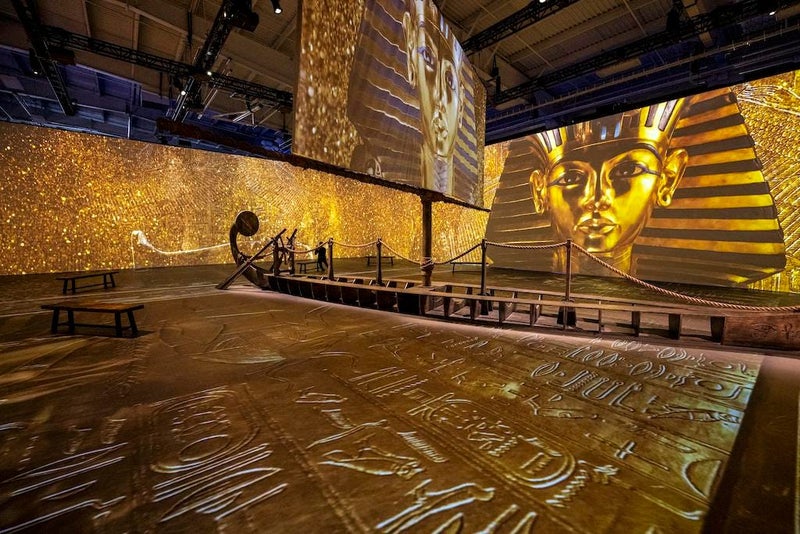 Beyond King Tut: The Immersive Experience is a cinematic immersive exhibition that takes guests on a journey to one of the greatest archaeological discoveries of all time. 
Journey to modern-day Egypt and see wonders of the ancient world like the Temple at Karnak and the Great Sphinx. Experience ancient history come to life and gaze at the Egyptian sun as it rises above the Pyramids of Giza, filling the sky with vivid color.

Capilano Canyon Lights
Now - January 22, 2023
Capilano Suspension Bridge Park
3735 Capilano Road, North Vancouver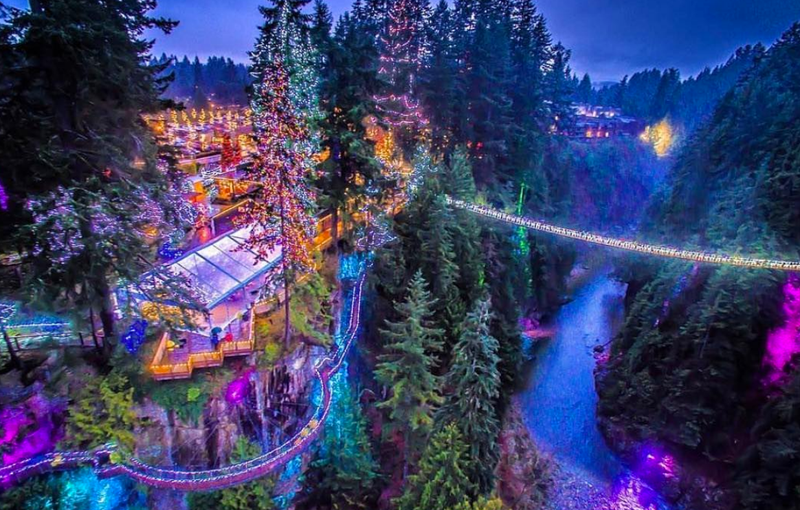 Canyon Lights' enchanted winter wonderland transforms Capilano Suspension Bridge Park into an unforgettable holiday light experience. Walk across the world-famous bridge, lit end-to-end with multicolour-changing displays above an illuminated Capilano River. Journey into a magical glowing rainforest and gain a new perspective high above the forest floor on Treetops Adventure's seven suspended bridges, twinkling from treetop to forest floor. 
Wind your way along Cliffwalk and it's "Arc de Lumina" light tunnel. But that's not all. Find the perfect gift in the Trading Post Gift Store, enjoy a decadent hot chocolate while enjoying live festive tunes, and take part in the Snowy Owl Prowl scavenger hunt, with a chance to win a grand prize trip to the Canadian Rockies.
https://www.capbridge.com/events/canyon-lights/
Whistler Pride & Ski Festival
January 22nd-29th 2023.

Whistler, BC
The Whistler Pride and Ski Festival is an annual LGBTQ-themed event at Whistler Blackcomb. It features a week of winter sports and fun events.
Not your typical Pride festival, the event has been running for around three decades and offers a welcoming atmosphere for all. It's a Pride festival with parties and a parade, but it's also a skiing and snowboarding festival with lots of snow sports activities.
Learn more
HERE.
Dine Out Vancouver
January 20, 2023 - February 5, 2023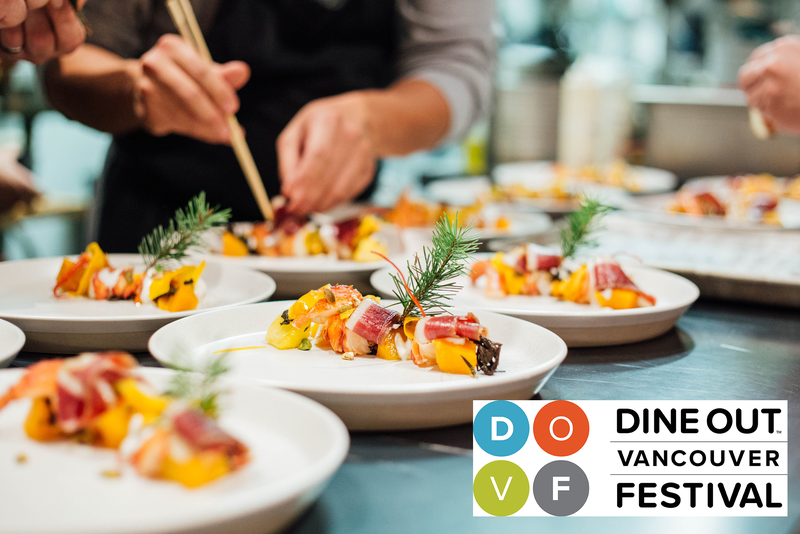 Dine Out Vancouver Festival features hundreds of restaurants each offering multi-course dinners between $20 to $65; everything from fine dining to family-friendly and everything in between.
Today, the festival is a promotional umbrella that brings together hundreds of chefs, more than 300 restaurants, wineries, craft breweries, suppliers and more for a month of dining, food-forward virtual events and experiences designed to give culinary enthusiasts the opportunity to taste the best flavours of the city. Dine Out Vancouver Festival also includes special hotel offers to help make an overnight Dine Out experience both safe and relaxing.