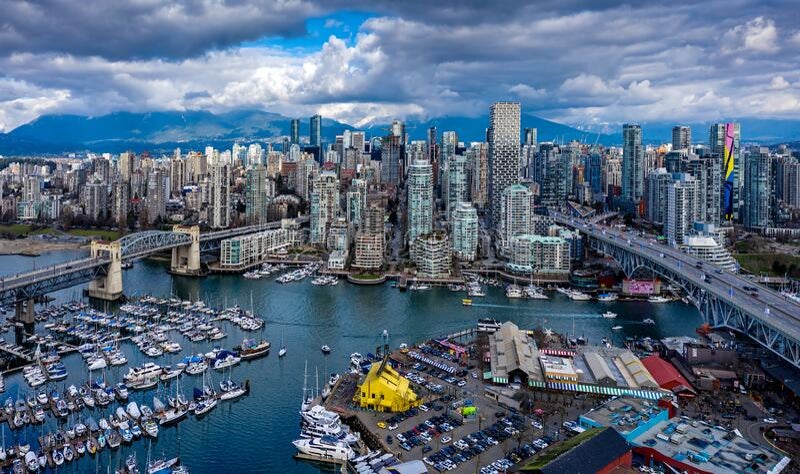 Wondering what to do in Vancouver this weekend? Lots of events are happening in the Lower Mainland and many attractions are operating.
See below for a list of what's happening this Friday, Saturday and Sunday.
Friday, July 1st, 2022
Canada Day Boat Parties – three floating night club parties in the waters around
Vancouver
. Two of the
parties
are at night and the third is in the afternoon with a
Latin theme
.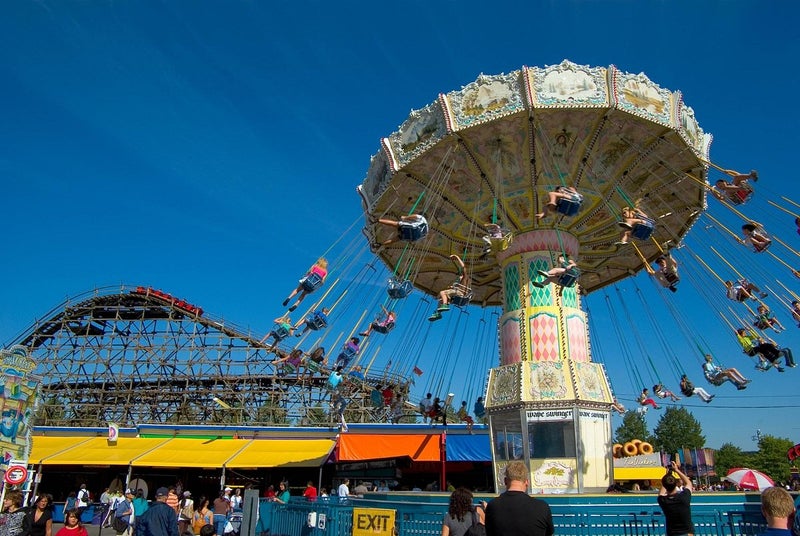 Playland
– rides and midway games at Vancouver's favourite amusement park.
Fort Langley Historic Site - Activities also usually take place on Canada Day at the historic fort. Festivities there typically go from around 10:00 am until 5:00 pm.

Township of Langley Celebrations - In 2022 the Township of Langley's main Canada Day celebrations have moved. Instead of taking place in Fort Langley, the festivities are held at Aldergrove Athletic Park, located at 26845 27th Avenue in Aldergrove.

Saturday, July 2nd, 2022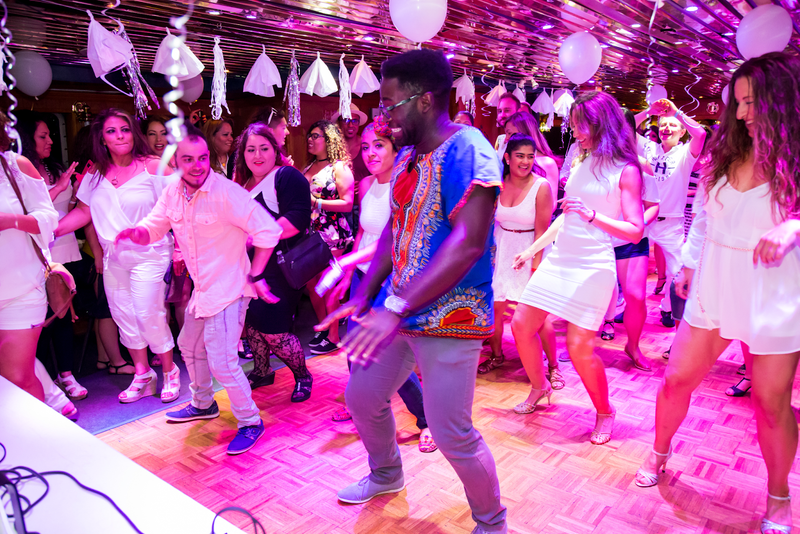 Salsa Cruise Fiesta Blanca
– a Latin-themed dance party cruise on the MV Britannia where everyone wears white and parties on the water. (This event is part of Carnaval del Sol's Latin American Experience series of events.)
Golden Spike Days
– a Canada Day-themed community festival at Port Moody's Rocky Point Park.
Royal Canadian International Circus
– the popular circus has shows in Surrey (June 23 to 26) and Richmond (June 30 to July 3). (TIP: Use promo code VANSBESTPLACES and get 2-for-1 pricing on general admission.)
Sunday, July 3rd, 2022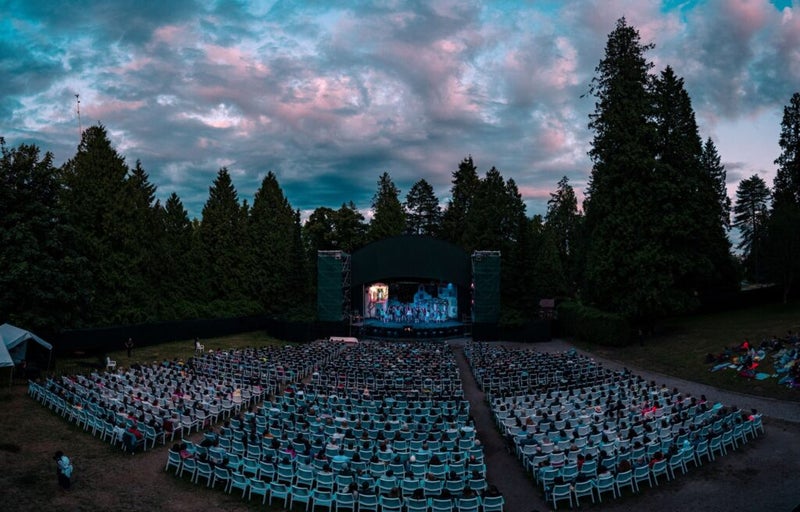 Theatre Under the Stars
– outdoor theatre in Stanley Park. Tonight's show is the musical We Will Rock You which features music from the band Queen.
Vancouver Mysteries
– outdoor adventure games in downtown Vancouver. Use promo code BESTPLACES and save 10% on games with 3 or more people.