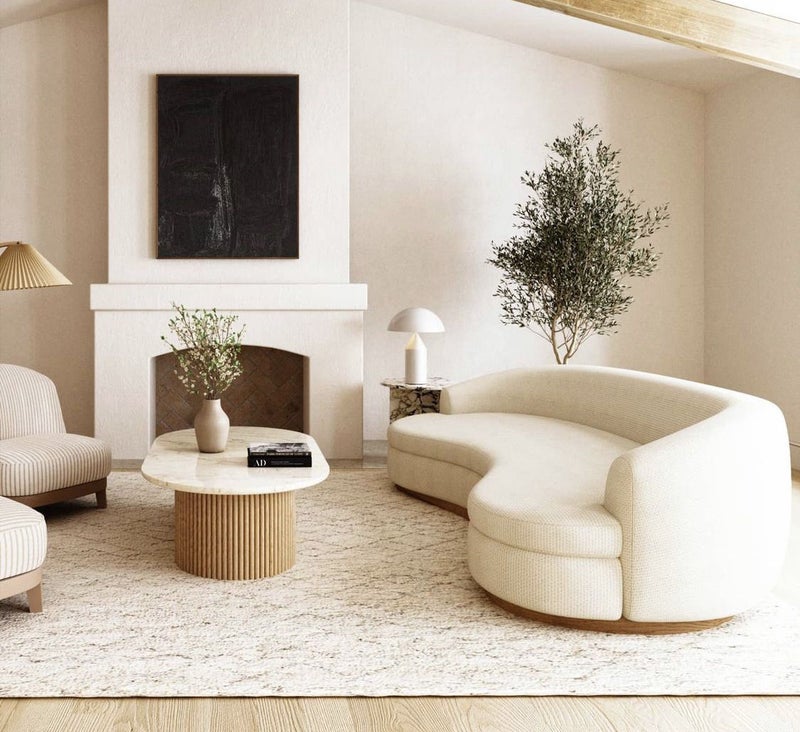 There are many decisions you need to make when you decide to sell your home, staging being one of them. In our opinion staging a property is always worth it. You want to have potential buyers envision themselves in the home and the best way to do that is to depersonalize through staging. 
In recent years, however, housing and selling techniques have become more strategic. Those preparing to put their home on the market have the advantage of now knowing just how to appeal to their buyer audience. To stage your home is no longer a nice idea. It's one of the most important things you can do when selling your home. 
Fun Fact: Staged homes average 6 days for selling time on the market versus 48 days nationally! 
What is a Staged Home?
Staging a home includes preparing a property soon to be for sale in the housing market. A staged home attracts buyers with a move in ready look. And as we've already seen, a staged home will sell faster and for more than a home that isn't staged.

Most staging techniques are primarily focused on the appearance of the home for sale. They transform the home into a more welcoming environment for potential buyers. Most staged homes include art, paintings, lights, plants and rugs to give the property for sale a more attractive look.

Home staging isn't just about putting furniture or paintings in your home, staging is a marketing strategy to get your home sold for the best price possible.
Is It Better to Sell a Home Staged or Empty?

Every market and property will have different strategies. In general, it is often best to stage a home to maximize bid prices. If you are looking to sell a property quickly, be mindful that there is considerable planning and coordinating prior to listing, so selling a home empty may be best in some situations.




How to Prepare your Home for Staging? 
As practical as home staging sounds at first, many are unsure of where to start. Here are some tips, provided by HGTV, to best stage your home for potential buyers.

Manage Clutter
One of the major contributors to clutter is having too much furniture remaining in your home. Professional stagers recommend having the least amount of furniture possible in your home to make the space look bigger.
Home Lighting
HGTV attributes well-lit rooms to a more welcoming environment for potential buyers to step into. Because many homes are poorly lit, professional stagers recommend having three types of lighting in staged rooms: ambient (general or overhead lighting), task (under-cabinet or reading lights) and accent (table or wall fixtures).




Depersonalize
When a potential buyer is walking into your home you want them to envision themselves living there. The family gallery wall can draw them away from that. We recommend removing any personalized items such as pictures, children's art work, school schedules, fridge magnets, degree certificates to name a few.
Feel Free to Move Furniture
Move furniture and décor around whenever you feel necessary. Give your home a whole new feel! By the time you're done staging you may not want to leave. This will give new life to decorated rooms and will help to present a fresher feel.







Overall
Home stagers are one phone call away to bring in their own expertise and furnishings leads to a more successful home selling experience. If you are considering selling your home and don't know if you should stage it or not, we recommend the staging as a marketing technique to get the home sold! Looking to sell your home? Get a free home evaluation today! Click the
link
to find out what your home is worth.