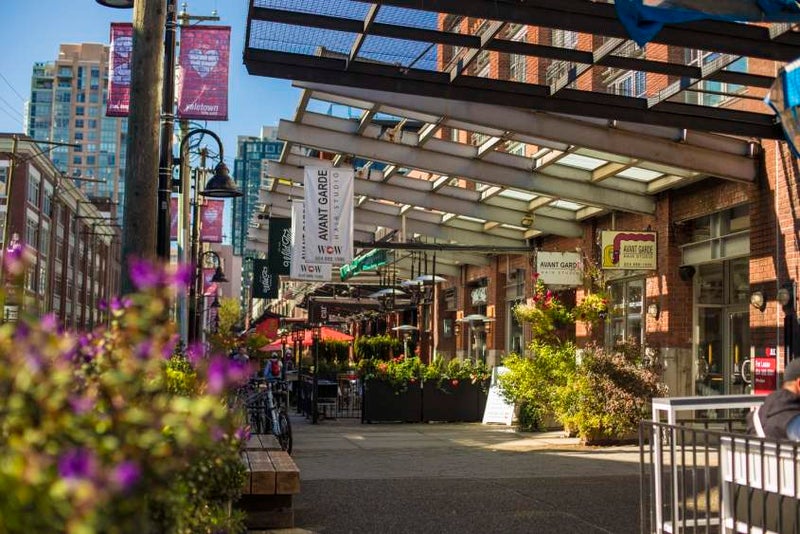 If you're a fan of small bites, drinks, and a good deal, then happy hour is the best time to go to food spots with your friends or coworkers.
Thankfully for you, Vancouver has a lot of stellar restaurants that offer a special happy hour menu that's perfect to enjoy when you get off of work.
We have made it easy for you to find the perfect spot to go to by gathering information and listing some of our favourite items!  
Day and Time: Monday to Sunday, 3:00 pm to 6:00 pm

Apart from its Insta worthy dishes, Flying Pig is known for the enjoyable atmosphere of relaxing and quick service. 
We recommend the P.E.I Mussels + Frites but if you are looking for something a bit richer then the parmesan truffle fries.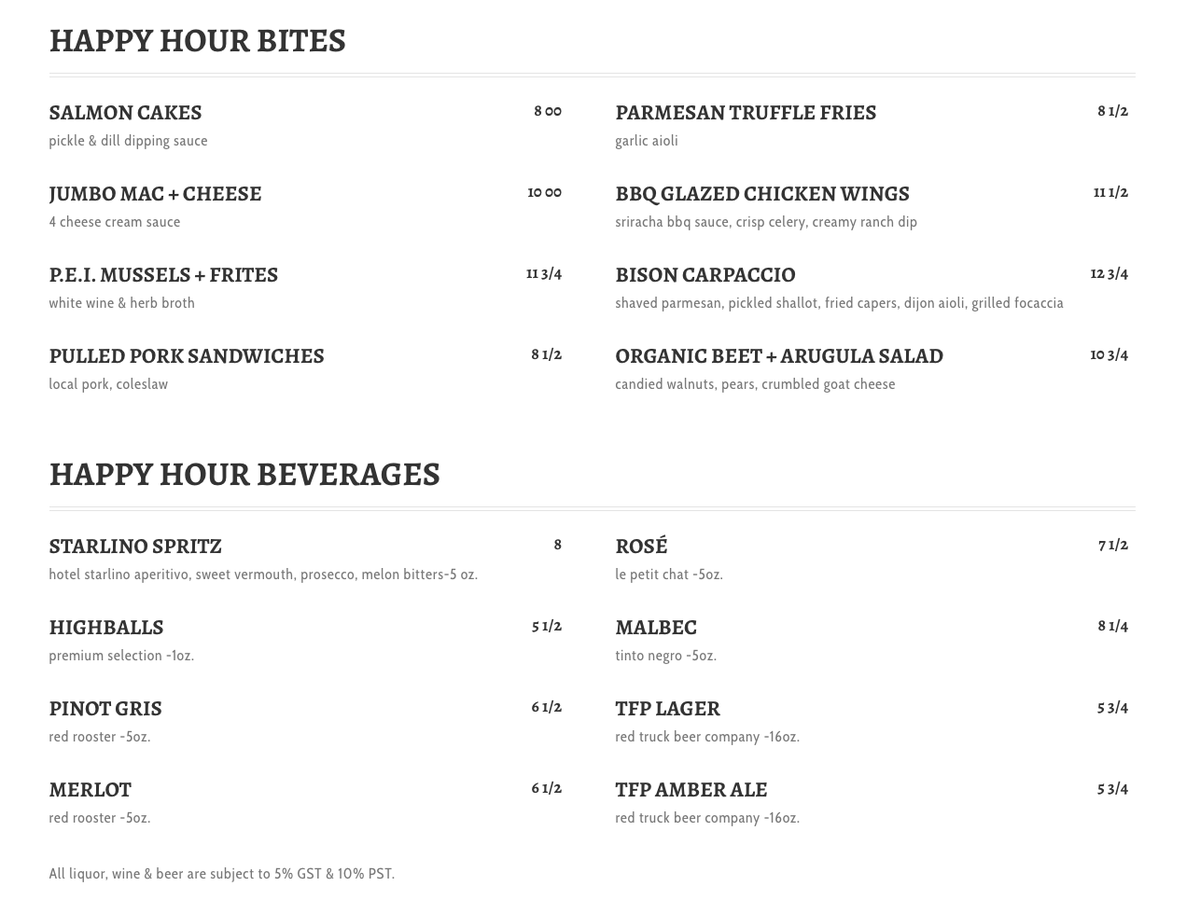 Day and Time: Monday to Sunday, Open till 6:00 pm; 9:00 pm till closing
Address:
 1011 Mainland St, Vancouver, BC V6B 5P9
A staple restaurant for Yaletown. The keg is a summer go-to for us because of its large patio with expansive views of the city.
If you are conflicted on what to order, you could order one of our favorites, the tuna tar tar which are inarguably one of the finest dishes on their menu. 
Day and Time: Monday to Sunday, open to 6:00 pm
The perfect place to go if you fancy a fire-baked pizza and a cocktail in Yaletown.
We recommend the pizzette and steak carpaccio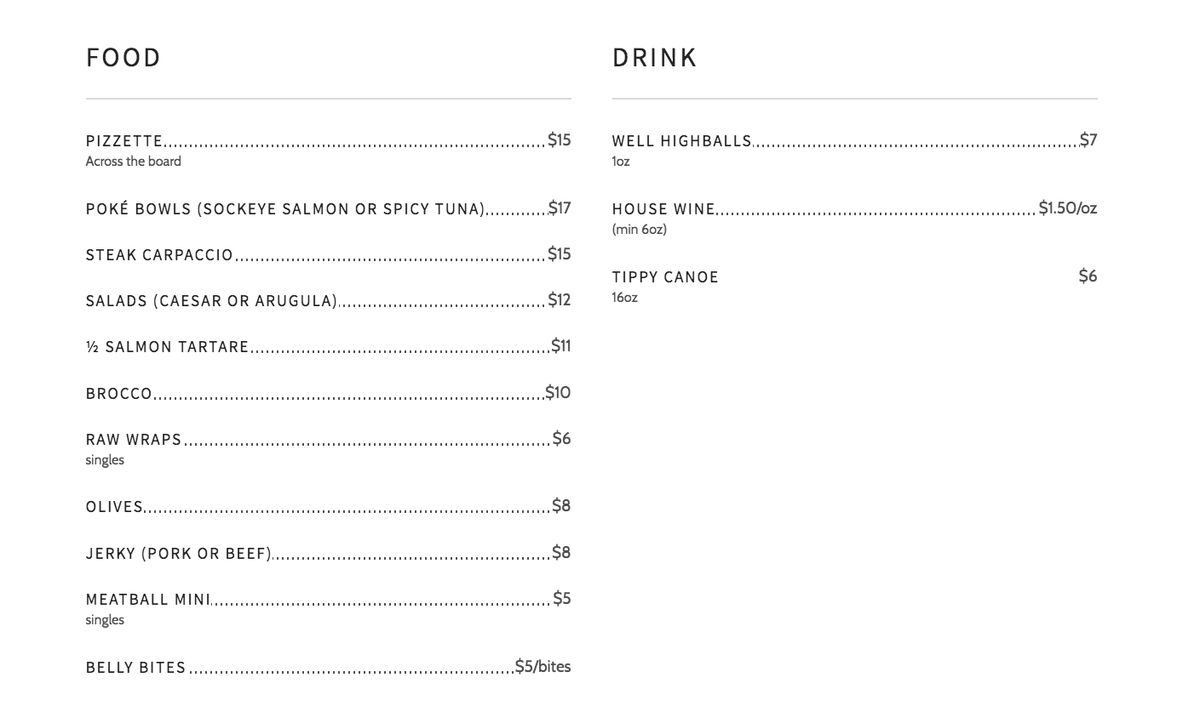 Day and Time: Monday to Sunday, 4:00 pm to 6:00 pm
Bartholomew is undeniably one of the favorite bars because of its cozy and chic ambience, their signature drink and charcuterie boards. 
Day and Time: Monday to Friday,  3:00 pm to 6:00 pm 

If you are looking for a great time with music, a large heated patio and exceptional staff, El Guapo is the perfect location.
We highly recommend the Nachos and the Classic Lime Margarita.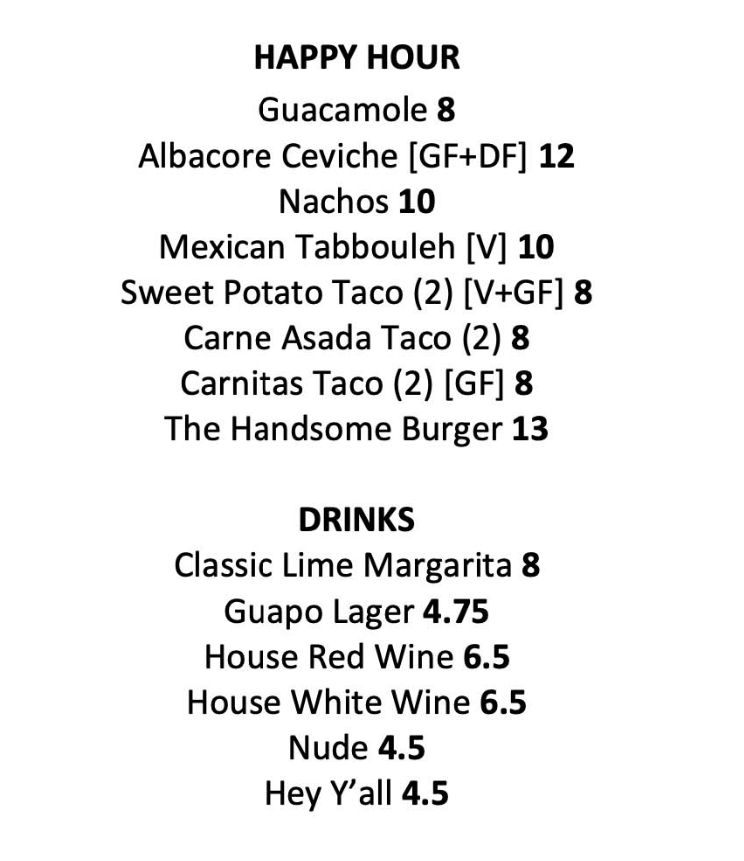 Day and Time: 
Every day 2–5pm ; 9:30pm–close (dine in only)
If you want guaranteed good service and food that never misses, Cactus Club Cafe is your best bet. This is our go to when we can't decide what to eat. They have a large variety for their happy hour menu so whether you are wanting a small dish or larger they have you covered. We recommend Cajun Chicken Caesar with the classic Bellini.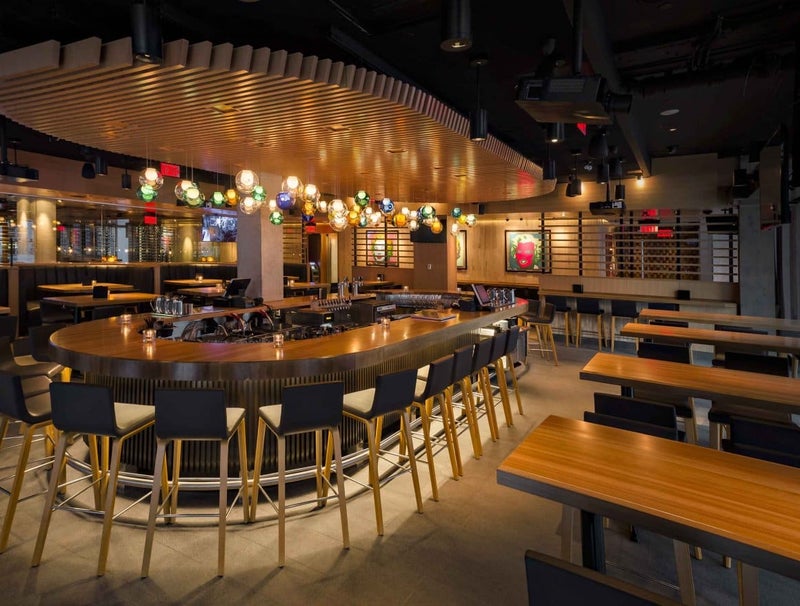 Day and Time: Monday to Sunday, 2:00 pm to 5:00 pm 
Be tempted by authentic flavours right here in the streets of Yaletown. If you are a fan of Calamari we couldn't recommend a better place for it!
We are big fans of all things everything Yaletown has to offer from great eats, shopping, transit, the seawall and real estate properties. 
To find out more about properties in Yaletown click the photo below!