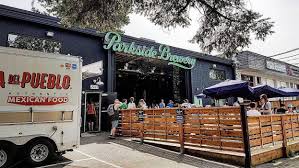 Wondering what to do in Vancouver this weekend? There are many events taking place in the Lower Mainland, as well as many attractions.
See below for a list of what's happening this Friday, Saturday and Sunday.
Deep Cove Brewery
– the craft beer brewery and distillery in North Vancouver has live music today.
Vancouver Mysteries Games
– Enjoy an outdoor adventure game in downtown Vancouver or a virtual game in the comfort of your own home. 
Use promo code BESTPLACES and save 10% on games with 3 or more people.
Vancouver Maritime Museum
– In addition to its permanent collection, there is currently a temporary exhibition on Aboriginal canoe cultures.Use the promo code BESTVANCOUVER and save 25%!
Chilliwack Community Block Party
– Chilliwack Community Block Party - food trucks, live music and a local B.C. market at the Coliseum in Chilliwack.Admission is free.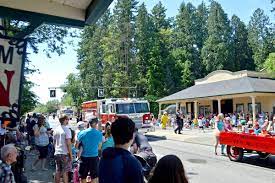 West Vancouver Bridge Festival
– 
Bridge Festival celebrates BC's diversity with immersive cultural experiences, flavours from around the globe, and live performances from over 30 local and international performers.
Pitt Meadows Day
–  
This free family event is a community tradition and includes a pancake breakfast, a parade, artisan market, entertainment, food trucks, a family friendly beverage garden, children & youth activities and SO much more!  
Forbidden Vancouver Walking Tours
– Evening guided tours in Vancouver city centre. Today features the Lost Souls of Gastown, Forbidden Vancouver and Dark Secrets of Stanley Park tours.
Darts Hill Garden
– Darts Hill Garden Park is a 22.5 acre property located at 1633-170th Street in South Surrey just a 10-minute drive from White Rock. Open to the public from 10 am to 4 pm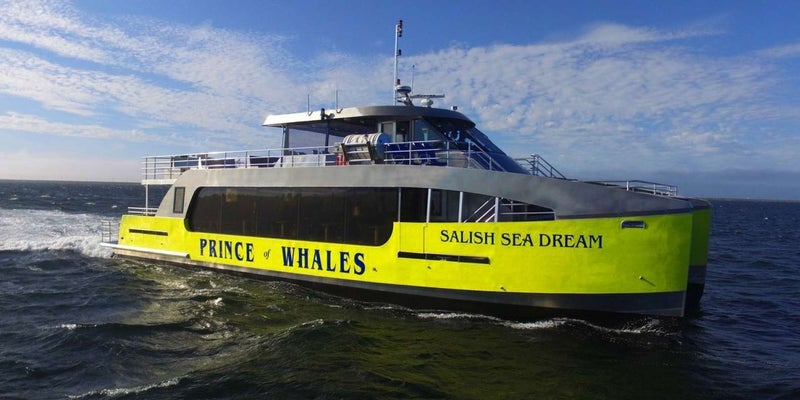 Steveston Village Farmers Market
– All monies raised by SFAM go to support activities and projects of the Steveston Community Centre such as the Steveston Water Park and the current renewal of the Steveston Playground.
Free Jazz Vespers
– at St. Andrews-Wesley United Church in Vancouver. Admission is by donation.