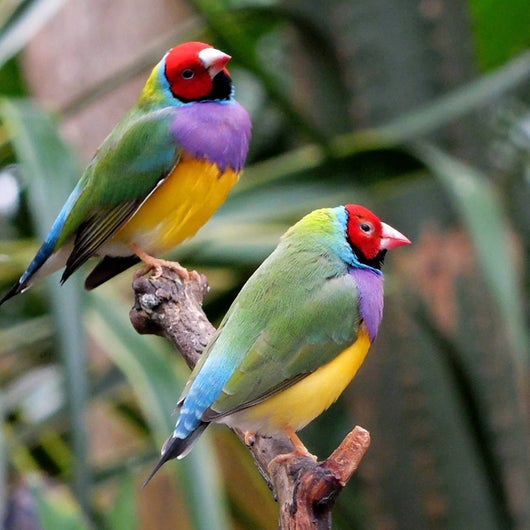 We have an exclusive listing by Cambie St and 33rd Ave. The condo is a 2 bedroom 2 bathroom South facing corner unit that get's lots of natural light. With stainless steel appliances and a large island with waterfall edges! Aside from Queen Elizabeth park less than a block away, you might be wondering what kind of things there are to do nearby, well we've got you covered! Here's a small list of our favourite spots!

Can you imagine having not one, but two of the most stunning natural exhibits in Vancouver just a stone's throw away?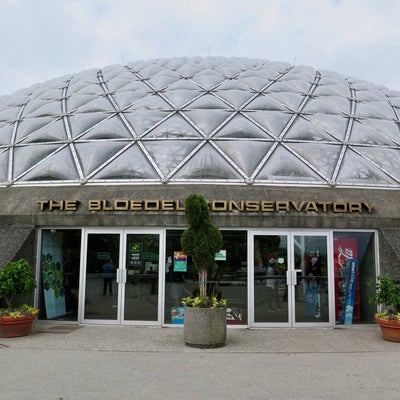 -Bloedel Conservatory is a domed lush paradise located in Queen Elizabeth Park atop the City of Vancouver's highest point. More than 100 exotic birds, and 500 exotic plants and flowers thrive within its temperature-controlled environment.
-VanDusen Botanical Garden is a 55-acre oasis in the heart of Vancouver with over 8,000 plant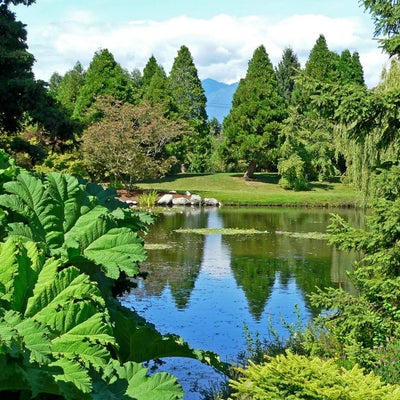 species and varieties from around the world!

How about a couple of iconic and renowned restaurants? Dinner with a view anyone?


-Vij's Restaurant has become one of the most well-known and recognized restaurants not just in Vancouver, but across Canada. Vij's mixes Indian influences, flavours and cuisine, with sustainable, locally produced ingredients.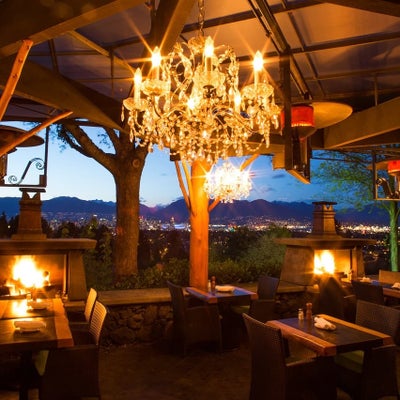 -Seasons in the Park offers regional West Coast cuisine & is poised at the Queen Elizabeth Park peak, in an enchanted garden with stunning panoramic views.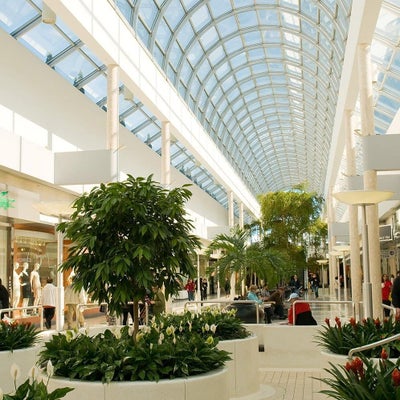 -Not to mention the already significant Oakridge Centre that is looking to be one of the most exciting and innovative redevelopments in the coming years!
2 Bed, 2 Bath, 990 sq ft, 2505 5058 Cambie St, $1,199,000