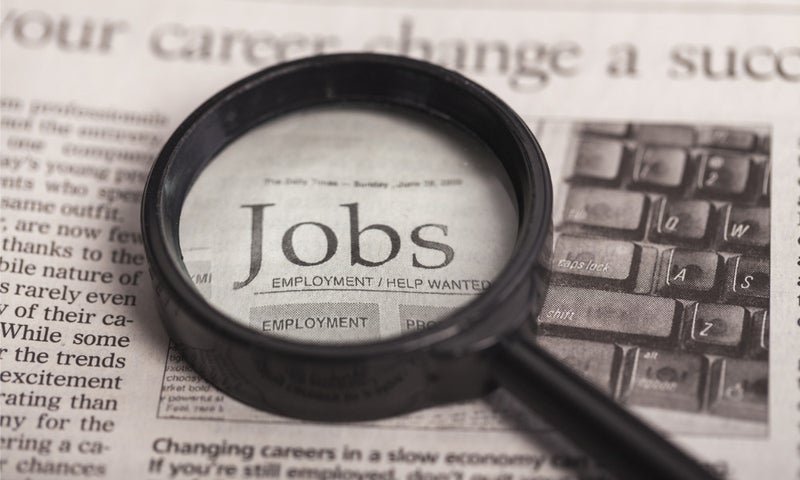 Canadian employment lost 213k jobs in January (-1.2%, m/m), representing the second consecutive decline since April 2020. This left the employment level 4.5% below its February 2020 pre-pandemic level. The decline was once again led by part-time employment, while full-time positions continued to see improvements in January. Job losses were concentrated in Ontario (-154k) and Quebec (-98k), as extended restrictions continued to negatively impact retail, food services and accommodations, and culture and recreation. The national unemployment rate increased by 0.6 percentage points to 9.4%, which is still a fall from the record high of 13.7% in May 2020. Compared to the same month last year, Canadian employment was down by 4.4% (-834k).
In BC, employment grew by 2.8k (0.1%, m/m) in January, following a gain of 1.4k in the previous month. The unemployment rate ticked up by 0.8 percentage points to 8.0%, the second increase since the record high of 13.4% was set in May 2020. Meanwhile, in Vancouver, employment increased by 9.0k (0.6%,m/m), following a decline of 1.1k in the previous month. Compared to one year ago, employment in BC was down by 1.7% (-45K) jobs.
Although the pace of national job losses accelerated in January due to extended provincial health restrictions, the number of COVID-19 infections is slowing and some provinces are considering gradually lifting these restrictions. That being said, the emergence of more highly infectious strands of COVID-19, and a slower than expected rollout of the vaccine will likely delay the recovery.
Source - BCREA