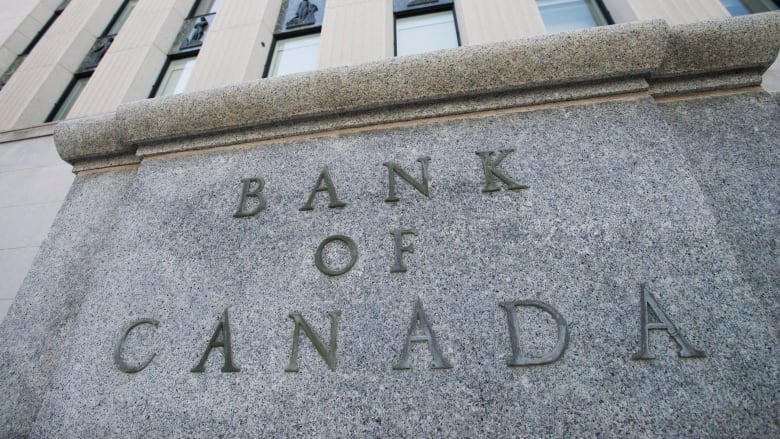 The 
Bank of Canada
 held its overnight rate at 0.25 per cent this morning, a level it considers its effective lower bound. The Bank is also continuing its quantitative easing (QE) program, with large scale asset purchases of at least $5 billion per week in Government of Canada bonds. In the statement accompanying the decision, the Bank noted that the Canadian economy is evolving broadly in line with expectations, with a strong re-opening phase to be followed by slower, uneven growth and heavily reliant on policy support. Inflation remains close to zero, with downward pressure from energy prices and travel services, and is expected to remain below the Bank's 2 per cent target for some time. 
 The Bank re-emphasized its commitment to keep its policy rate at its effective lower bound of 0.25 per cent until slack is absorbed in the economy and inflation stabilizes around its 2 per cent target. Its QE program will continue until a recovery is well underway. Given the Bank's' current projections, that means rates could be on hold until 2022.

A recovery in the housing market is well underway with sales in BC surpassing their pre-COVID-19 level. With the Bank committing to holding its policy rate at 25 basis points until slack in the economy is absorbed, and continuing its quantitative easing program of asset purchases, Canadian mortgage rates should remain at current historical lows for quite some time, providing a significant boost to the BC housing market.
Source - BCREA