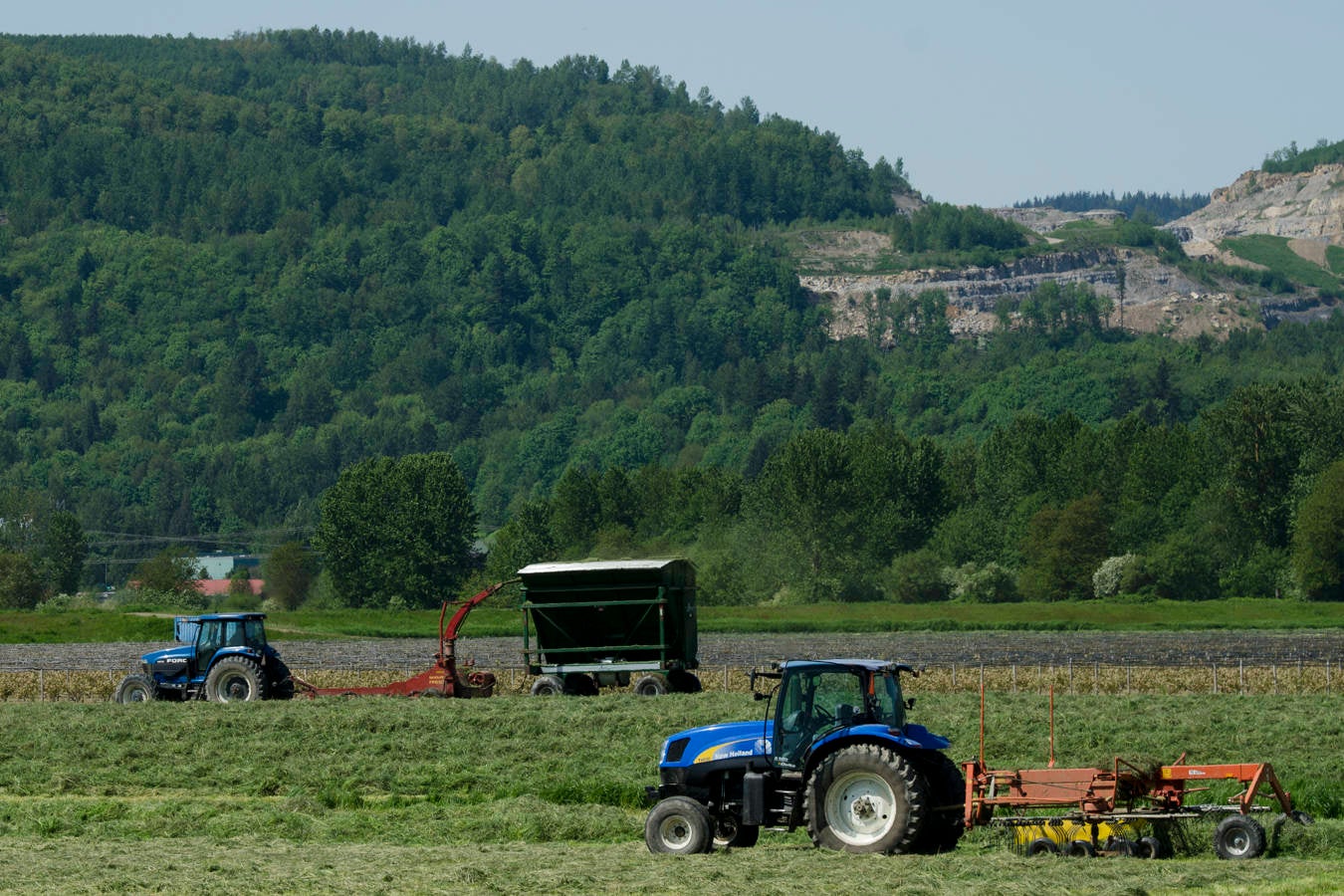 Canadian employment gained 246,000 jobs in August (1.4%, m/m), following a gain of 419,000 in July. Combined with gains in May and June, national employment is now within 1.1 million of its pre-COVID February level. The national unemployment rate fell by 0.7 percentage points to 10.2% from the previous month. August gains were driven by full-time work, wherein the previous month it was in part-time work. Employment continued to increase at a faster pace in the services sector with the help of growth in educational services, accommodation and food services, and in other services sectors. Compared to the same month last year, Canadian employment was down by 5.3% (-1 million).
Regionally, employment increased in all provinces except in Alberta and in New Brunswick, with the largest gains in Ontario (142K) and Quebec (54K). In BC, employment grew by 15,000 (0.6%,m/m) in August, which follows a 70,000 gain in July. The province is now at 94% of its pre-COVID February employment level. The gain in August brought down BC's unemployment rate by 0.4 percentage points to 10.7%. Meanwhile, in Vancouver, employment decreased by 2,300 jobs in August. Compared to one year ago, employment in BC was down by 6.6% (-170K) jobs.
Canadian employment grew for a fourth consecutive month, but the pace of growth is slowing. This was expected as containment restrictions were lifted in the early summer months, but have since halted in an effort to contain rising virus infections. Employment recovery is expected to continue to slow from here on, as many of the hardest-hit industries have reopened and educators start to return to school.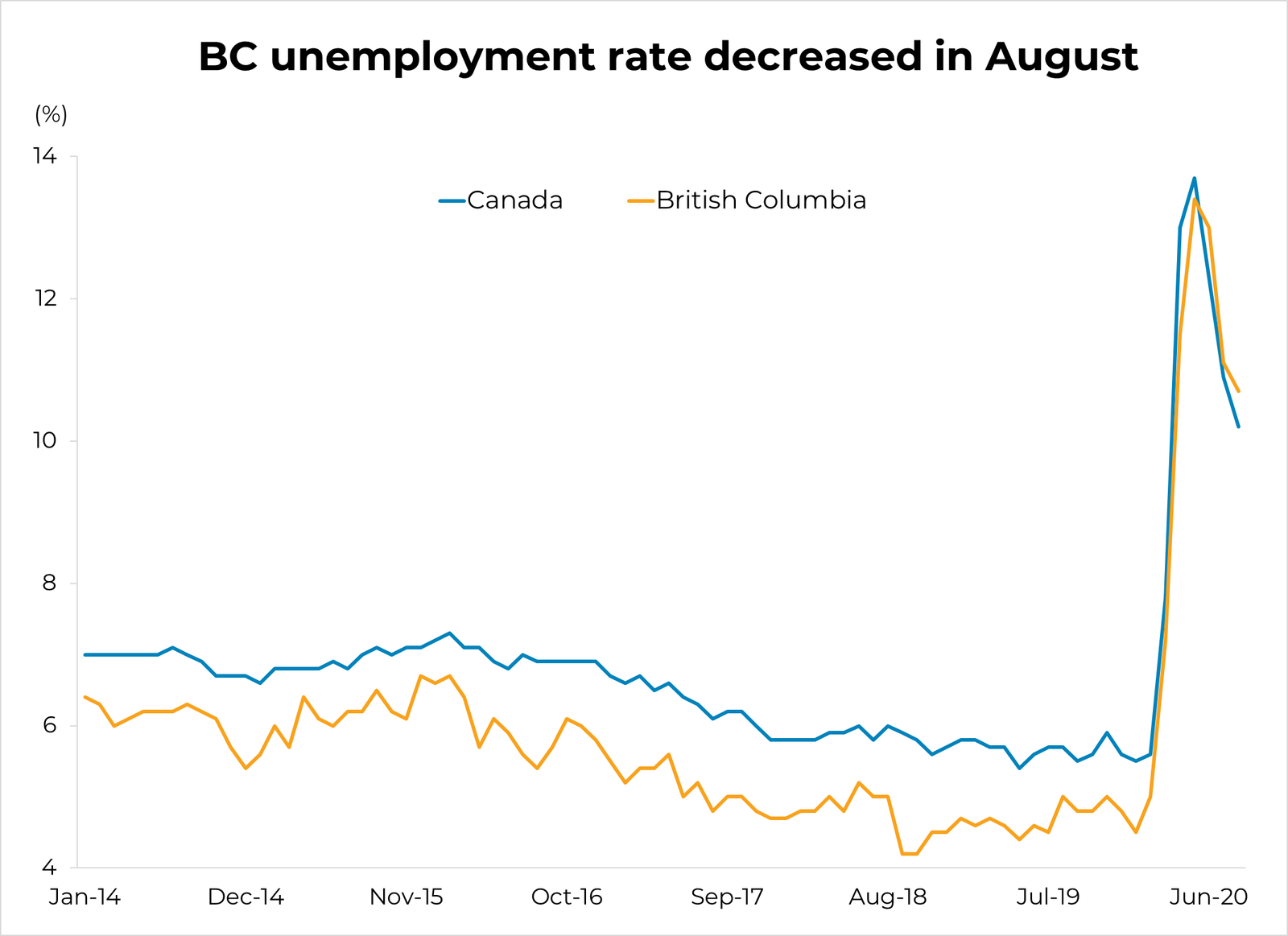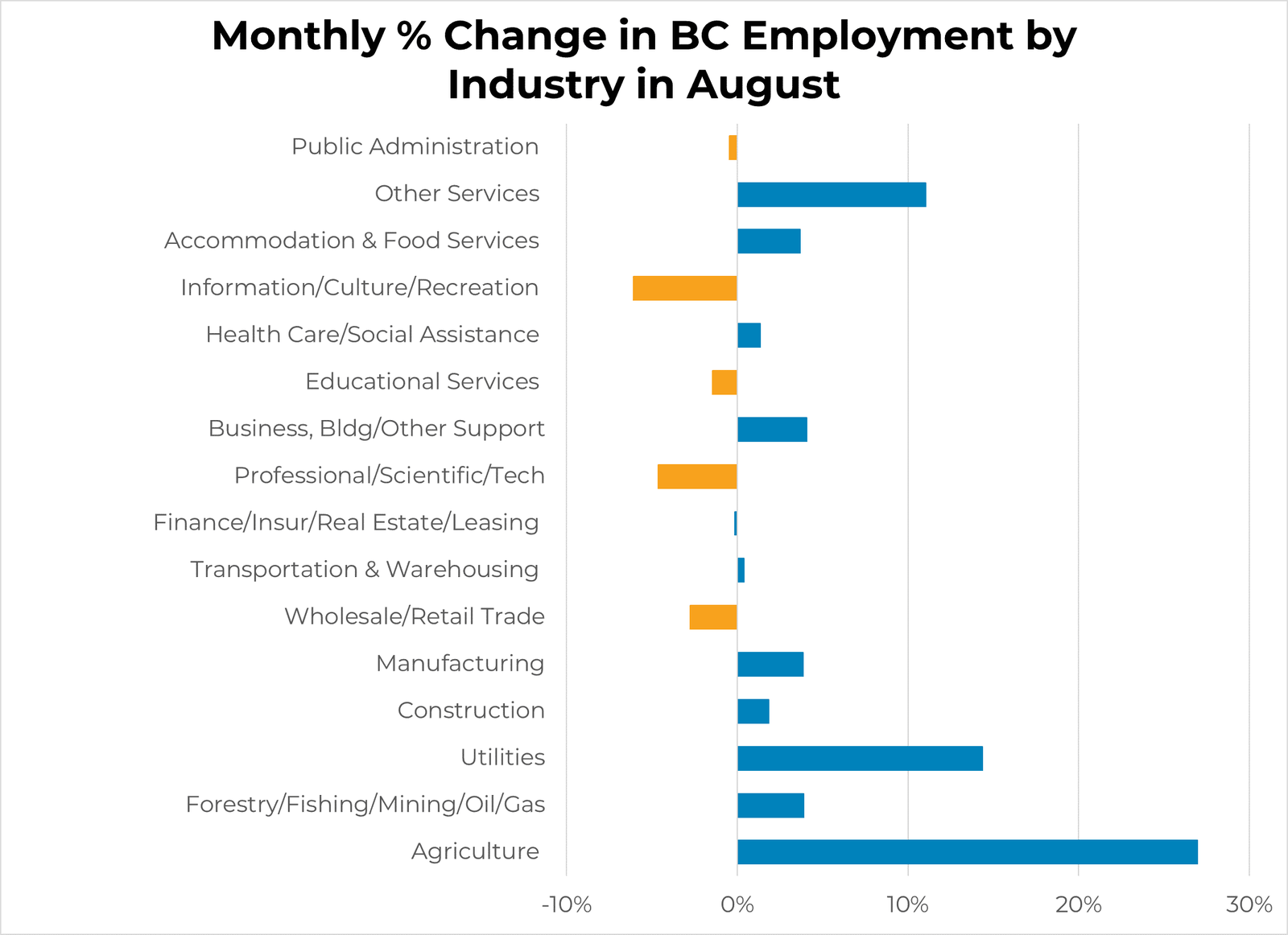 Source - BCREA