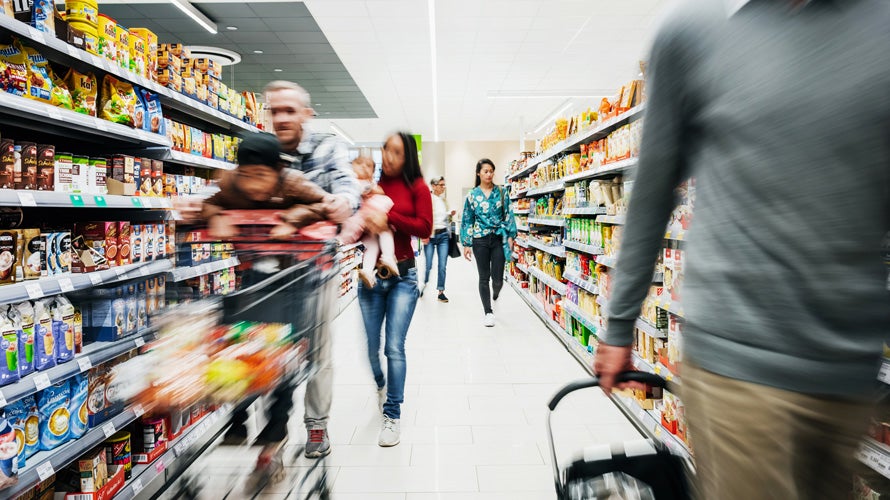 Another good news report. Retail sales were up for a second consecutive month in June by 24% on a seasonally-adjusted basis, this follows a 21% rise in May. Sales were up in all subsectors, with growth primarily led by motor vehicle and parts dealers, as well as clothing. Retail sales in June were 1.3% higher than pre-pandemic levels in February. The June report puts second quarter retail sales at 13% below the first quarter report.
Sales were up in all provinces in June, the most notable increases were in Ontario (34%), Quebec (24%), Nova Scotia (23%) and Alberta (19%). In BC, seasonally-adjusted retail sales were up by 13% ($7.4 billion) and by 18% ($3.4 billion) in Vancouver. Retail sales were up in the majority of subsectors in BC, with the largest gains reported in motor vehicle and parts dealers, and at clothing stores. This comes on the heels of pent-up demand following closures at dealerships and at brick and mortar stores during the spring months.
Growth in e-commerce sales slowed in June, up by 71% year-over-year, following a 113% rise in the previous month. In June, e-commerce sales totaled $3.2 billion, accounting for 5% of total retails sales, down from 8% in May. This excludes Canadians purchasing from foreign e-commerce retailers.
Advance estimates provided by Statistics Canada for July suggest that retail sales increased by 0.7%. There has been some concern over what would happen once government support programs ended, but the federal government's announcement yesterday on extending CERB for another four weeks, and the transition to a restructured EI program has helped to lessen this concern, for now.