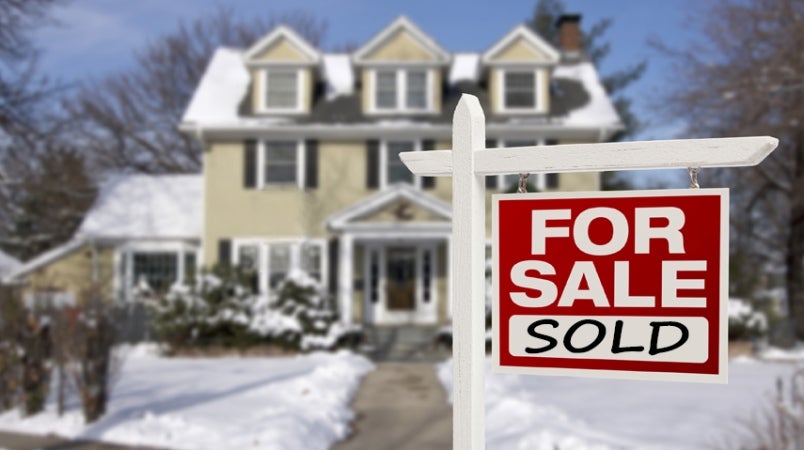 I'm really excited to launch this brand new feature on our Vancouver real estate website that enables us to display sold prices on all different types of properties for Vancouver and the Fraser Valley going back up to 2 years.
You can search for properties around you that have recently sold, and if you really wanted to check what your friends place sold for... that will likely be in there too.
You can also set up saved searches to get notified when properties that match your criteria sell.
Here's what you have to do. Head over to placerealestate.ca - once you're there start a search from the homepage or choose 
MLS® Search
 and choose the top drop-down box:
Once that shows, you can choose to search for listing up to 2 years back: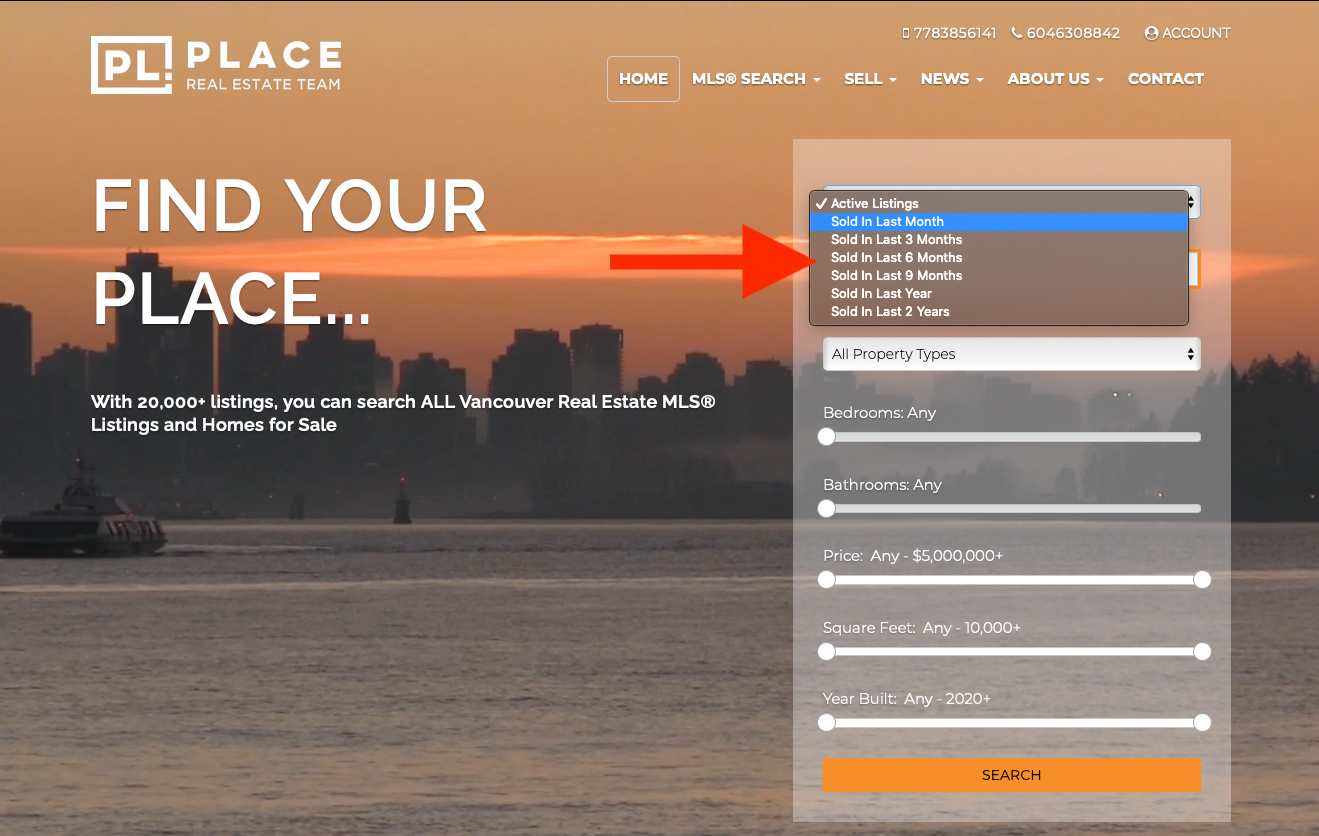 Do a search, and VOILA! You can see listings that have sold, along with their full details and prices. As a bonus, you'll also see way more information once you're signed in with your account: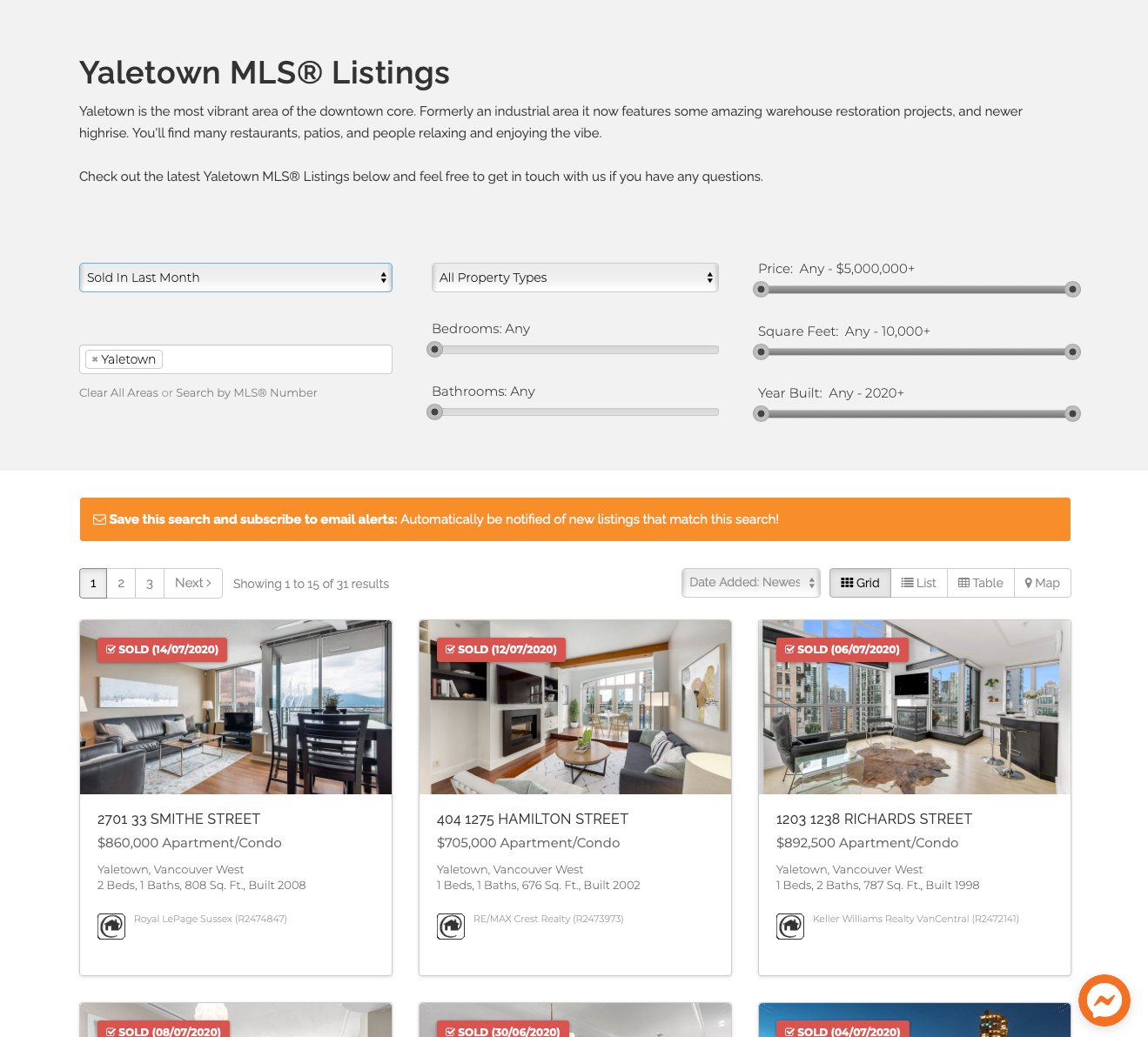 Once you've done a search, you can click the save search banner and get notified daily of properties that match your criteria, you can manage these alerts by clicking on the account link at the top of the page: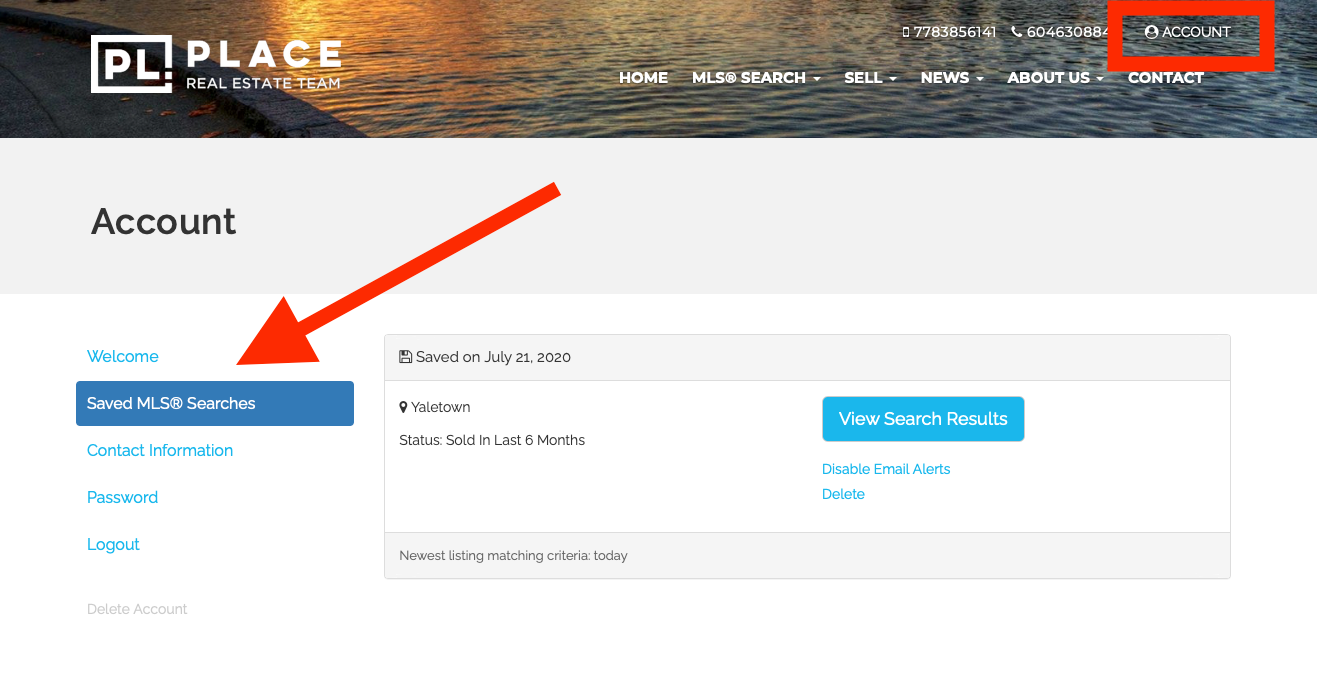 Let me know what you think, I'd love to get your feedback, so leave a comment below. If you know anyone that would find this useful, feel free to forward these instructions about sold listings in Vancouver to them!

Have a great day!