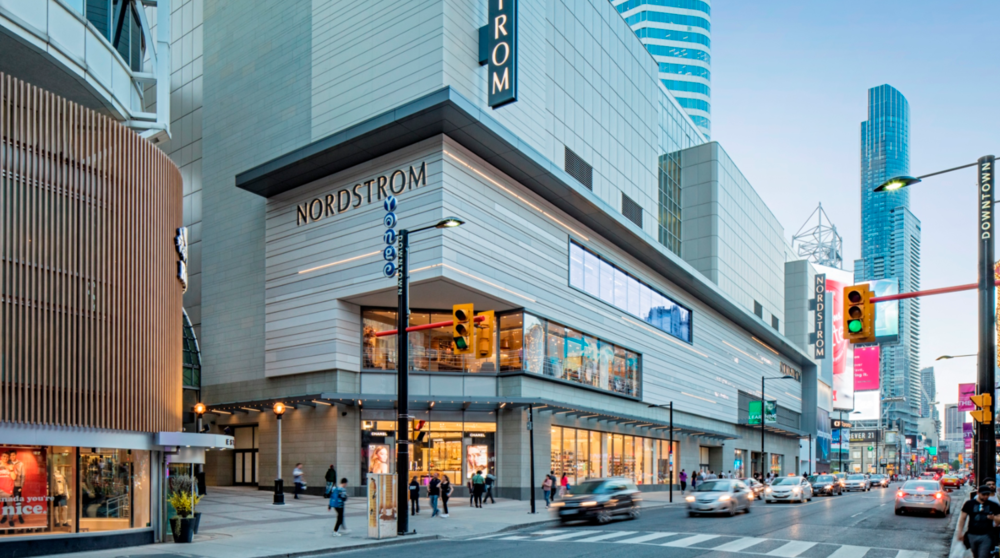 A good news report. The easing of pandemic restrictions across the country led to an 18.7% surge in seasonally-adjusted Canadian retail sales in May to $42 billion. Leading the growth was motor vehicle and parts dealers, followed by an increase in sales in almost all other subsectors. Although sales increased in May, retail sales remain 20% below pre-pandemic levels.
Sales were up in all provinces in May, the most notable increases were in Quebec (33%), Manitoba (24%), New Brunswick (21%) and Nova Scotia (20%). In BC, seasonally-adjusted retail sales were up by 12% ($6.4 billion) and by 14% ($2.8 billion) in Vancouver. Retail sales were up in all subsectors as brick and mortar stores begin to reopen, with the largest comebacks reported in clothing, and sporting and hobby. Despite the growth, sales at clothing stores are 55% below pre-pandemic levels and -24% at sporting and hobby stores.
E-commerce sales were still strong in May, up by 113% year-over-year at $3.8 billion. E-commerce comprised 8% of total retail sales in May, down from 10% in the previous month. This excludes Canadians purchasing from foreign e-commerce retailers.
Advance estimates provided by Statistics Canada for June suggest that retail sales increased by 24.5%. This reflects the gradual reopening of the majority of provinces in the country with the exception of Ontario, which was still in the early stages of reopening in June. The magnitude and consistency of recovery in Canada's retail sector will continue to depend on consumers' willingness to venture out given that confirmed COVID-19 cases are back on the rise, including in BC. Also, on how quickly individuals can return to work, and for those unemployed, to find new employment.