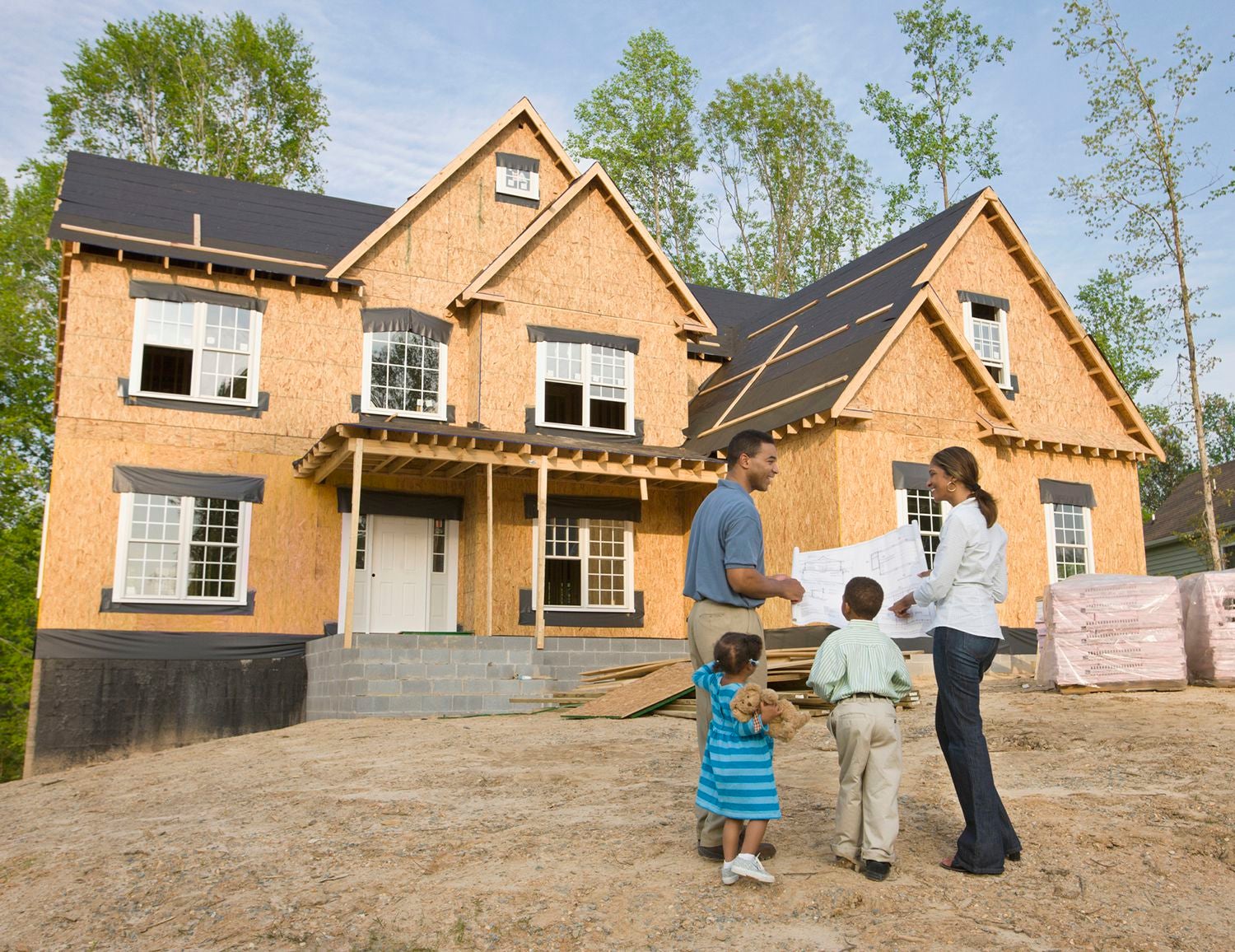 Canadian housing starts rebounded by 16.2% m/m to 193,453 units in May at a seasonally adjusted annual rate (SAAR). Notably, Quebec was not included in last month's numbers, as the province shut down its construction sector due to the pandemic. Outside of Quebec, housing starts decreased in May. The trend in national housing starts fell to an average of 197,000 units SAAR over the past six months.
In BC, housing starts rose by 29% m/m to 38,043 units SAAR, following a 14% fall in the previous month. The increase was entirely driven by multi-units (42%), while singles decreased (-5%). Although housing starts in BC have been trending downwards since last summer, they are still not at levels seen during the 2008/09 financial crisis. Housing starts have shown resilience during the pandemic and in the near future will depend on demand as unemployment levels remain elevated. Meanwhile, building permits for April increased by 16.4% in the province, returning the value of multi-units to more normal levels.
Looking at census metropolitan areas in BC:
Housing starts in Vancouver were up by 65% m/m in May to 24,965 units SAAR, driven entirely by multi-units (85%), while singles were down (-13%). Compared to last year in May, housing starts were down by 41%.
In Victoria, housing starts were down by 45% m/m to 3,053 units SAAR, which follows last month's strong showing of 5,562 units. Compared to a year ago in May, housing starts were up by 32%.
In Kelowna, housing starts increased by 208% m/m to 1,794, following a very weak 583 units in the previous month. Starts were up by 75% in the region compared to the same time last year.
Monthly housing starts in Abbotsford-Mission were up by 7% at 500 units SAAR. Compared to the same time last year, new home construction was down by 72%.