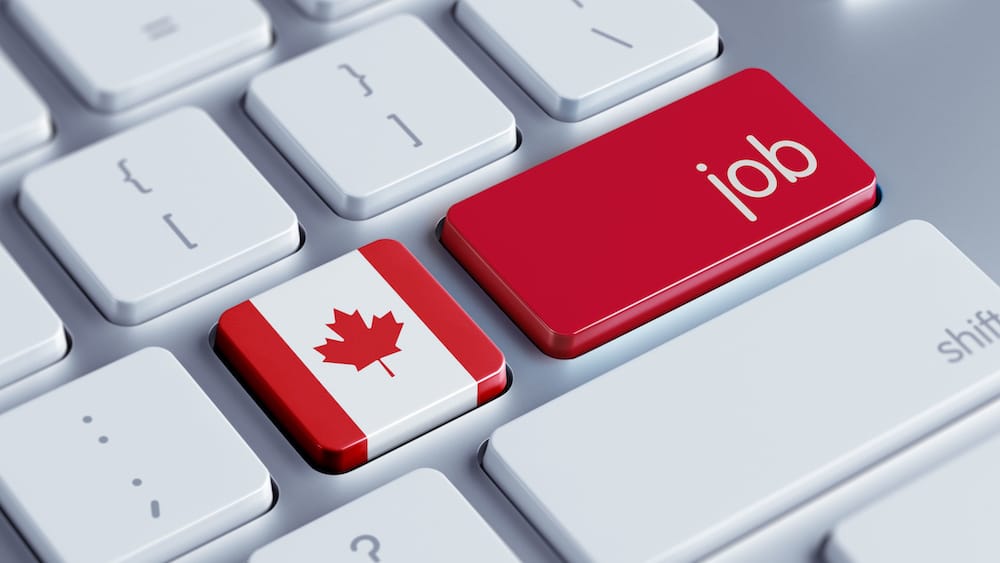 Canadian employment plummeted in March, falling by 1.01 million jobs (-5.3%, m/m). The unemployment rate increased 2.2 percentage points from 5.6% to 7.8%, as government measures intended to limit the spread of COVID-19 led to the closure of non-essential businesses and travel restrictions.
Job losses were unsurprisingly right across the country, with the largest declines in Ontario (-403k), Quebec (-264k), BC (-132k) and Alberta (-117k). The decline in employment was driven by the private sector (-830k), while the public sector reported a smaller decline of 145k and self-employed were down by 32k. The shock to the Canadian labour market resulting from physical distancing measures hit certain sectors harder, which included accommodation and food services (-24%), information, culture and recreation (-13%), educational services (-9%) and wholesale/retail trade (-7%). Compared to the same month last year, Canadian employment was down by 4% (-765.2k).
Meanwhile, employment in BC fell by 132,400 jobs (-5%, m/m) in March, increasing the provincial unemployment rate 2.2 percentage points from 5% to 7.2%. The decline was driven by both part-time work (-76k) and full-time work (-57k). By industry, employment losses were generally broad-based, with the largest declines reported in COVID-19 sensitive industries including, accommodation and food services (-19%), information, culture and recreation (-14%), wholesale and retail trade (-10%) and business, building and other support (-10%). In contrast, employment was up in agriculture, utilities, manufacturing and public administration. Compared to one year ago, employment in BC is down by 6% (-151k) jobs.
The impact of COVID-19 measures on employment will be clearer next month given further layoffs continued past the reference week used in March's employment report. There are reports that more than four million people have applied for various income support programs. Additionally, it will be interesting to see whether some businesses are able to reverse their layoff decisions with the help of the Federal government's wage subsidy program.