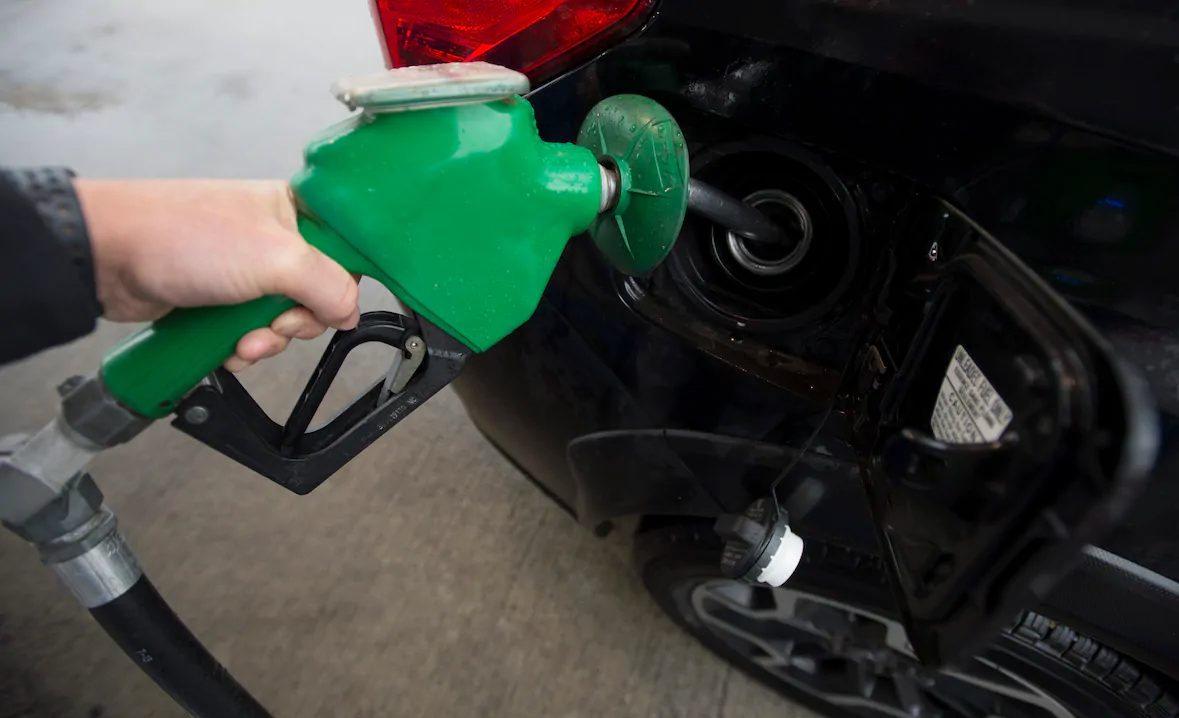 Canadian inflation, as measured by the Consumer Price Index (CPI) rose by 2.4 per cent in January year-over-year, following a 2.2 per cent increase in December. Excluding the impact of higher gasoline prices, national CPI rose by 2.0 per cent year-over-year. The rise in gas prices in January were largely a function of concerns over global oil supplies in response to international political events. The Bank of Canada's three measures of trend inflation fell to average 2.0 per cent in January.
In B.C., CPI grew to 2.3 per cent year-over-year, above last month's increase of 2.1 per cent. Notable increases in prices were for gas and alcohol, tobacco and cannabis. In contrast, prices for household furnishings fell.
Although the Bank of Canada has noted that inflation has been close to its target, the Bank will likely continue its cautious approach and look for major deterioration in other key economic indicators before deciding on a course of action at their next interest rate announcement in March.