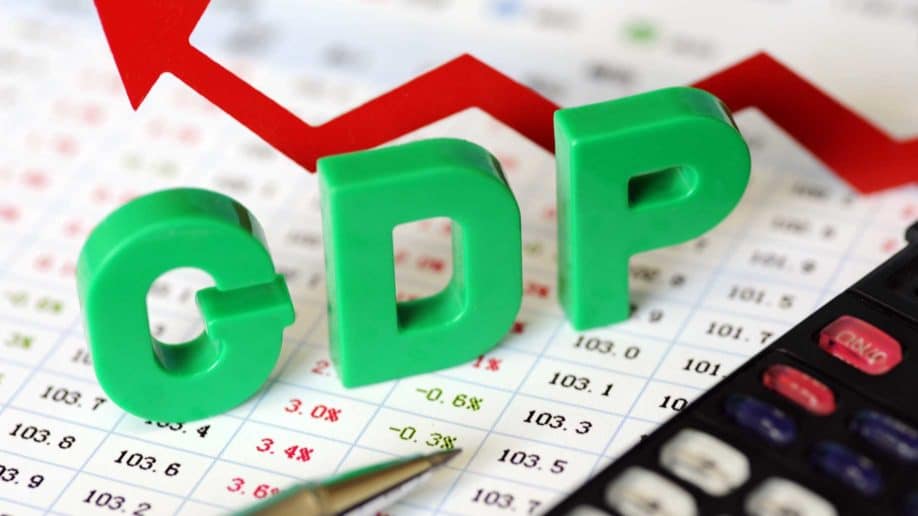 The Canadian economy grew by 0.1% in November, offsetting most of the decline in October. Driving the increase were the construction industry (0.5%) and utilities (2.1%) where inclement weather in central Canada drove up demand (2.1%).
There were gains in 15 of 20 industries, where retail trade recouped some of the loss reported in October, led by increases at auto dealers. Meanwhile, activity at stores typically associated with Black Friday were mixed. In contrast, decreases were reported in wholesale, transportation (due to an eight-day strike), and in the mining and oil sector (due to the temporary closure of a Potash mine).
Activity at offices of real estate agents and brokers increased 1.3% in November, rising for the ninth consecutive month. The increase was due to higher housing resale activity in Montreal, Toronto and Vancouver.
We expect growth in the Canadian economy to slow down in the fourth quarter to 0.5% after posting moderate growth in the previous quarter. One factor to look out for is the transitory impact on growth of the coronavirus both in Canada and abroad.