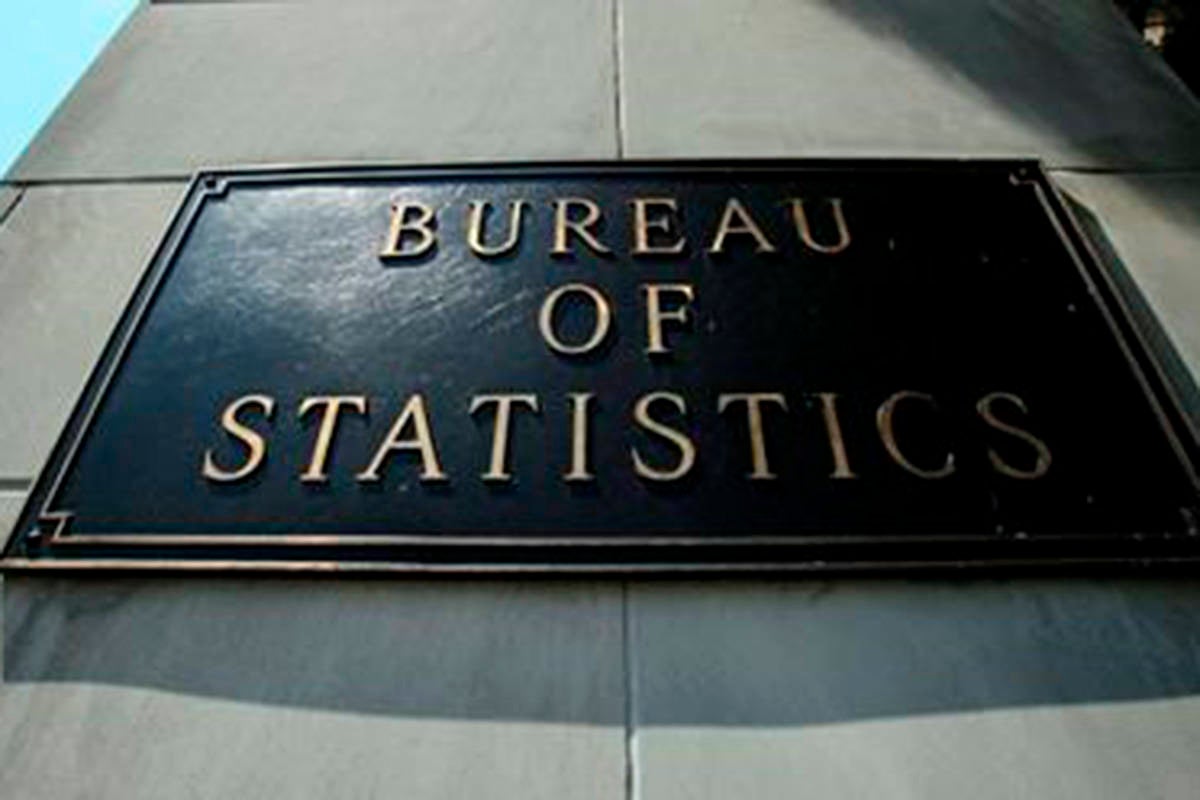 Canadian inflation, as measured by the Consumer Price Index (CPI) rose by 2.2 per cent in November year-over-year, following a 1.9 per cent increase in the previous month. Excluding the impact of higher gasoline prices, national CPI rose by 2.3 per cent year-over-year. The Bank of Canada's three measures of trend inflation rose to average 2.2 per cent in November, which means the increase in prices have been relatively broad-based.
In B.C., CPI grew to 2.2 per cent year-over-year, matching growth in October. The rise was led by food, and clothing and footwear prices, while notable declines were reported in gasoline and recreation prices.
Although the Bank of Canada has noted that inflation has been close to its target, the Bank will likely continue its cautious approach, as it continues to monitor other key economic indicators before deciding on a course of action in 2020.