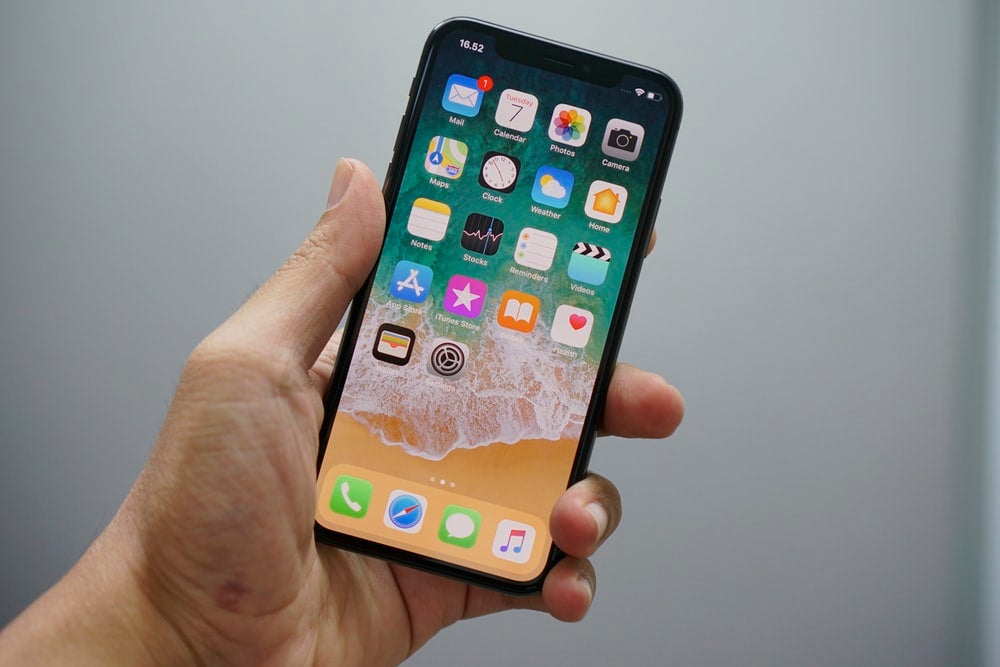 If you're like us, you're always on the go, and keeping in touch with clients, and being able to give them the 
best real estate service
 on the go is paramount. Check out the apps we use most often, and let us know anything we've missed in the comments below:
10. Contactually
Contactually is a fantastic CRM for Real Estate Agent, it allows you to automate reminders on follow up tasks & schedule automated emails. They have a great mobile iPhone app to enable you to stay top of mind with clients and referral sources on the go.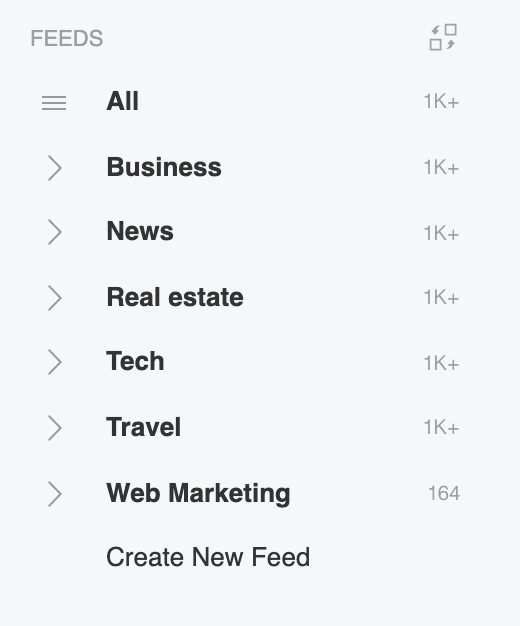 9. Feedly
Feedly is fantastic for organizing RSS feeds from all your favourite news sources. I break my feeds into several easy to read groups: Business, News, Real Estate, Tech, Travel & Web Marketing
Always forgetting or losing your lockbox key? Worry no more, there's an app for that. You can manage all your lockboxes using Sentrikey RE, generate one-day codes, and run reports on who's shown your listings. 
If you're not using Touchbase to schedule your showings, you're missing out. Touchbase allows you to easily keep in touch with agents requesting showings on your listings, and keep track of who's asked for, and who's shown your listings. This makes it super easy to go back and contact everyone who's expressed interest in a certain property if you have a price adjustment. The app makes it easy to manage all this on the go!
Let's face it, we're always on the go, and always in the car. Pay By Phone is a great app to ensure you're not getting parking tickets left and right. The bonus is, at the end of the year, you're able to run a report on everything you've spent on parking for the year.
As real estate agents, we're constantly building our network, LinkedIn is a fantastic way to keep in touch with people we meet. LinkedIn plus is a great way to build your network as it allows you to message people who are not in your current network. 
These days, Instagram is your business card. Your prospects are searching on the platform for you, so you best be keeping a current Instagram profile. Running promotions on Instagram is a great way to increase your reach, and the way you can target new prospective prospects is phenomenal. 
Genius Scan is great for making PDF's from paper offers, snap a couple of photos of any documents, and Genius Scan will easily and quickly make a PDF ready for you to export to PDF Expert or DocuSign.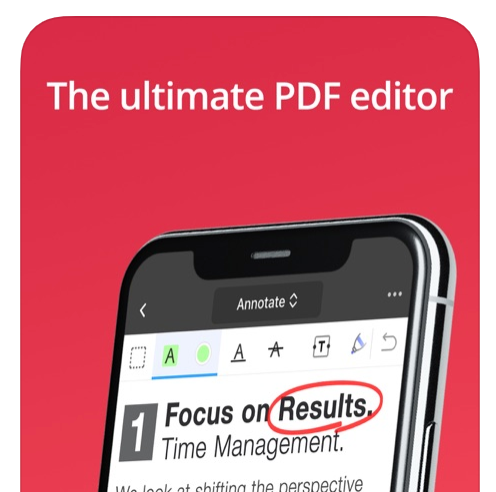 2. PDF Expert
PDF Expert isn't the cheapest app, but having the ability to edit and manipulate PDF's on the go from your phone is invaluable. Easily remove, add, rotate pages - you name it, with PDF Expert, you can do it. Get this now, because when you need it in a pinch, you'll have it ready.
1. DocuSign
There's no doubt that DocuSign has changed the way we all do business. Forget driving across the city to get signatures, or sending illegible faxes (if you're not sure what a fax is, google has your answer) back and forth. Docusign allows you to execute contracts from multiple parties no matter where they are in the world, even if they aren't in the same location. Amazing!